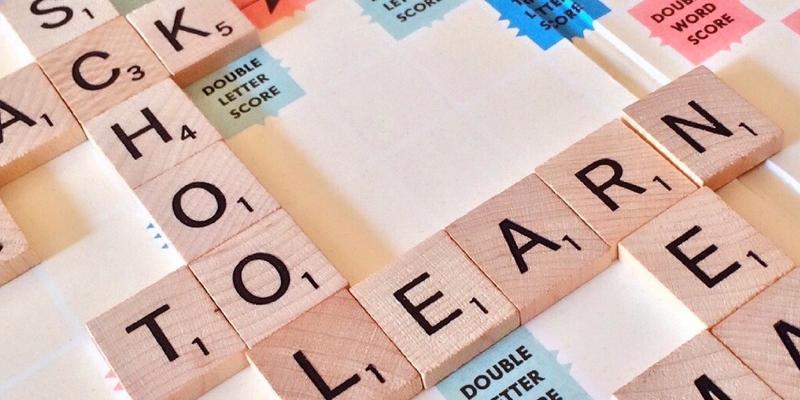 General
5th Grade Language Arts
2-10 students
General
Language Arts
Literature
Kathy Kendrick
Fitting in... that is what being a "tween" is all about... This course will explore the topic of learning to celebrate unconventional personalities by reading/analyzing the book "Fish in a Tree" by Lynda Mullaly Hunt.
Class Schedule(s)
Sept. 6, 2022 - Dec. 13, 2022
Cost $350
Grades 4-6
Meets Once a week for 14 weeks on Tuesday
Time 11:00AM - 11:55AM PST
See class dates
Class Description
This engaging, literature-based Language Arts class will use games and other fun activities to cover 5th grade level state standards for Reading, Writing, Listening, Speaking, Grammar, and Spelling. This semester we will be reading "Fish in a Tree" by Lynda Mullaly Hunt.

This class will cover state standards for:
· Reading, including fluency, vocabulary (Greek & Latin roots), comprehension, use of synonyms/antonyms/homographs, reading for information, drawing inferences, genre characteristics, story elements, and themes.
· Writing, including multi paragraph summary compositions with critical story elements, use of thesaurus, and citations.
· Writing genres to include narratives, expository, and persuasive compositions.
· Writing conventions of grade-appropriate grammar, punctuation, capitalization, and spelling.
· Listening & Speaking skills including making inferences, drawing conclusions, interpreting verbal and nonverbal messages, and effect oral communication that engages the audience with appropriate verbal cues, facial expressions, and gestures.
This class is live, online, and interactive. We will use games and other fun methods to cover the material.
Students will generate at least one written work sample every 3 weeks which may be included in a work portfolio and/or submitted to a charter school teacher.

Additional Information
Class size
2-10 students
Supplies

Handouts and worksheets will be provided by the instructor via email for students to print at home before class.

Each student will need a copy of the book "Fish in a Tree" by Lynda Mullaly Hunt.

Prerequisites

None
About the Instructor
Kathy Kendrick
Kathy Kendrick earned a BA in Communicative Disorders and MS in Instructional Design and Technology and teaches many different classes including American Sign Language, Language Arts, Reading/Phonics (Orton-Gillingham trained) and her newest passion is "Gameschooling". 
Other Classes Taught by Kathy Kendrick
Reviews
---
There have been no reviews submitted yet.