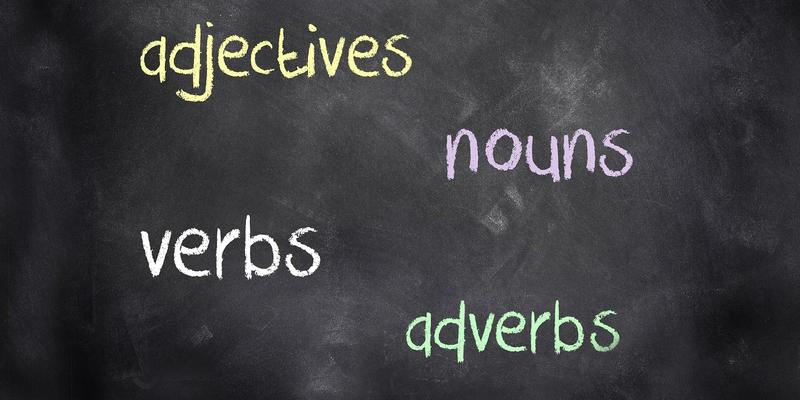 General
6th Grade Language Arts
2-10 students
General
Language Arts
Literature
Kathy Kendrick
GAMES! Kids love to play games - board games, video games, you name it. Your student will love this class that explores literature by reading about the ultimate game! We are reading "Escape from Mr. Lemoncello's Library" by Chris Grabenstein.
Class Schedule(s)
Sept. 7, 2022 - Dec. 14, 2022
Cost $350
Grades 5-7
Meets Once a week for 14 weeks on Wednesday
Time 9:00AM - 9:55AM PST
See class dates
Class Description
This engaging, literature based Language Arts class will use games and other fun activities to cover 6th grade level state standards for Reading, Writing, Listening, Speaking, Grammar, and Spelling. This semester we will be reading "Escape from Mr. Lemoncello's Library" by Chris Grabenstein.

This class will cover state standards for:
· Reading, including fluency, vocabulary including figurative language and words with multiple meanings, use of vocabulary nuance, & literary analysis.
· Writing, including multi-paragraph compositions with clear topic sentence/purpose, detailed/precise verbs, nouns, & adjectives as supporting details that create a visual image in the readers' minds.
· Writing genres to include narratives, response to literature, and persuasive essays.
· Writing conventions of grade-appropriate sentence structure, grammar, punctuation, capitalization, and spelling.
· Listening & Speaking skills including identifying speaker's tone, mood and emotions, restating and executing multi-step oral instructions, organizing and delivering oral communications, analysis of rhetorical devices, and identification of false/misleading information in media/television.
This class is live, online, and interactive. We will use game and other fun methods to cover the material. There are 14 class meetings. We will read along as we listen to the audiobook to help strengthen the confidence of reluctant readers.
Students will generate at least one written work sample per week which may be included in a work portfolio and/or submitted to a charter school teacher.

Additional Information
Class size
2-10 students
Supplies

Access to a printer for weekly handouts that will be provided by the instructor via email.

Each student needs a copy of "Escape from Mr. Lemoncello's Library" by Chris Grabenstein.



Prerequisites

None
About the Instructor
Kathy Kendrick
Kathy Kendrick earned a BA in Communicative Disorders and MS in Instructional Design and Technology and teaches many different classes including American Sign Language, Language Arts, Reading/Phonics (Orton-Gillingham trained) and her newest passion is "Gameschooling". 
Other Classes Taught by Kathy Kendrick
Reviews
---
There have been no reviews submitted yet.