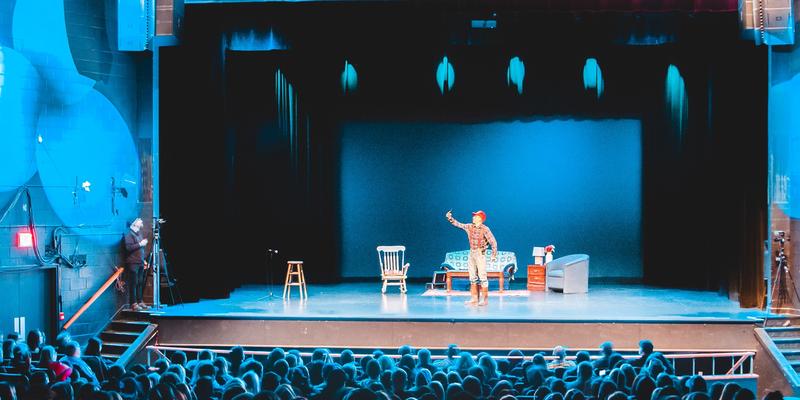 Acting/Drama
Acting Club!
3-10 students
Acting/Drama
Comedy
General
Improv
Language Arts
Literature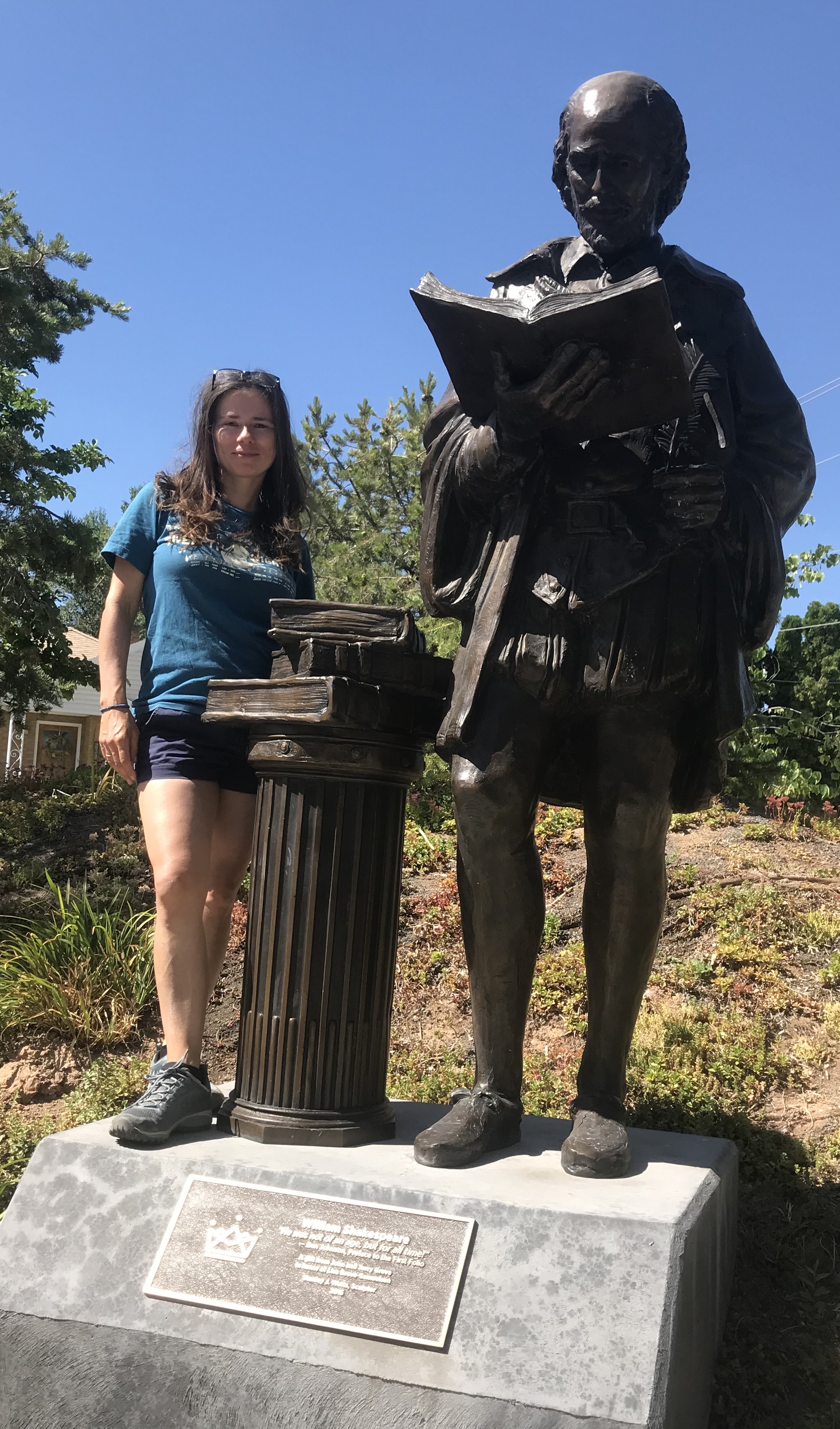 Lynn Ann Hayes
Using the hilarious and easy to understand "Playing with Plays - Shakespeare for Kids" series by Brendan P. Kelso, we will introduce a new Shakespeare play every four week session. These plays are fun and appropriate for all ages!

Class Description
Students will read and practice excerpts from Brandan P. Kelso's entertaining "Playing with Plays - Shakespeare for Kids" series, using their whole selves to connect with each other, literature and history in a meaningful and impactful way. We will embrace language with passion and joy in a positive, nurturing environment! Through improv and rehearsing with the text, their confidence in speaking out, handling text, and ability to collaborate will grow.

This class is ongoing and can be taken multiple times. Each 4 week session we will introduce a new Shakespeare play!
Additional Information
| | |
| --- | --- |
| Class size | 3-10 students |
| Supplies | No materials needed. |
| Prerequisites | Students must be able to read independently. |
About the Instructor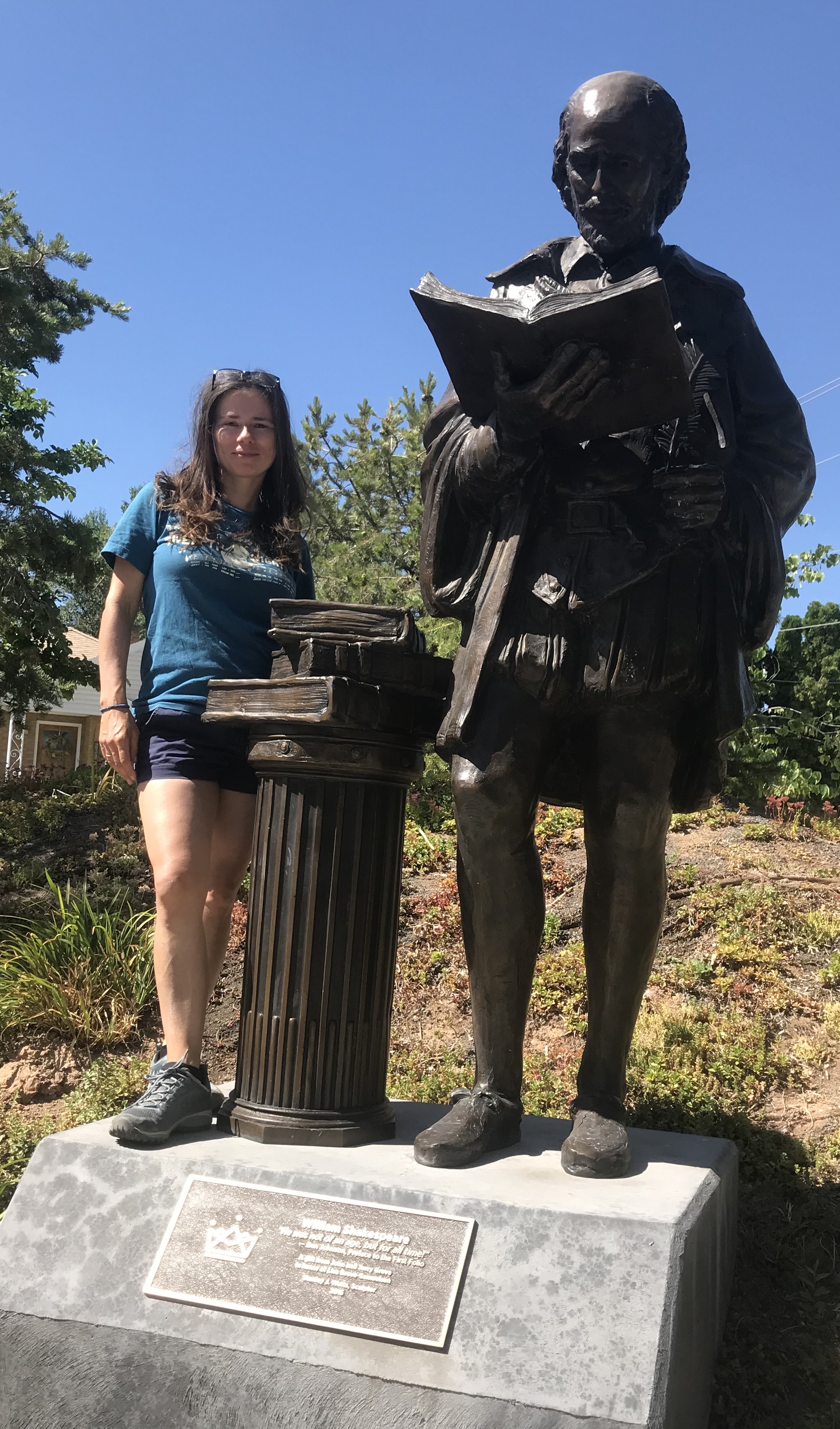 Lynn Ann Hayes
Lynn was a professional theatre director in Chicago (including at the prestigious Goodman Theatre) and Los Angeles (including at International City Theatre in Long Beach), and also directed youth at both the elementary grade and college level before becoming a mom. She homeschooled her children through their early years and since 2017 has enjoyed teaching other people's kids! Lynn has a passion for the classics, especially Shakespeare (her two kids have Shakespearean names)! Whether it is teaching acting, literary analysis, history, or creative writing inspired by Shakespeare, Lynn firmly believes that Shakespeare is fun for everyone, no matter what your age. Whatever level you are at, that is where you will be met and supported. Lynn holds a BA in Theatre from the University of Pittsburgh, where she also worked for the Three Rivers Shakespeare Festival. Outside of teaching, one of Lynn's favorite things to do is to explore our National Parks with her family.
Other Classes Taught by Lynn Ann Hayes
Reviews
---
There have been no reviews submitted yet.