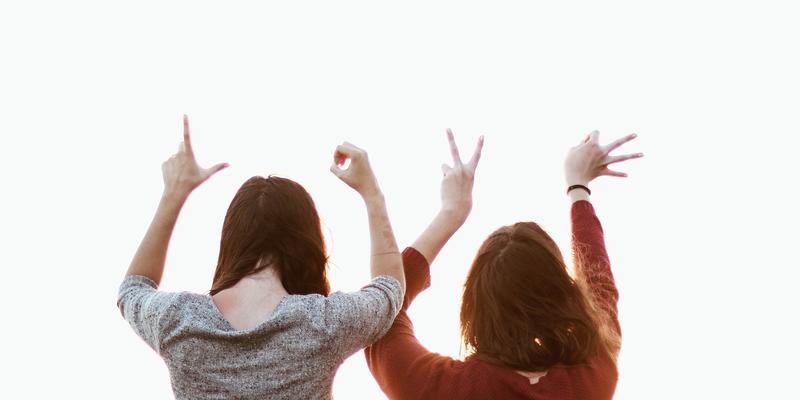 American Sign Language
American Sign Language - High School Intermediate
2-10 students
American Sign Language
Kathy Kendrick
ASL is a beautiful, expressive, physical language used by over a million Americans every day to communicate with family, friends, schoolmates and co-workers.  I love sharing this skill with children - something they can use in their future lives. I have been teaching ASL to homeschoolers for over 20 years. 
Class Description
This intermediate level high school ASL class is open to all high school students, although this class does not meet A-G requirements for high school foreign language credit. This is the second semester of a year-long course but new students are welcome to join!
We meet Tuesday mornings at 10:00 am for 90 minutes. We will study vocabulary, ASL syntax, and Deaf culture in depth. This will include practicing conversational skills and following current events that affect the Deaf community.
Students will generate work samples that can be submitted to your charter schools, if needed.
Ideally, students will have some previous experience with ASL, manual alphabet, and basic vocabulary, but this is not required.

Additional Information
| | |
| --- | --- |
| Class size | 2-10 students |
| Supplies | Required Textbook: American Sign Language Workbook, by Rochelle Barlow |
| Prerequisites | Knowledge of Manual Alphabet is helpful but not required. |
About the Instructor
Kathy Kendrick
Kathy Kendrick earned a BA in Communicative Disorders and MS in Instructional Design and Technology and teaches many different classes including American Sign Language, Language Arts, Reading/Phonics (Orton-Gillingham trained) and her newest passion is "Gameschooling". 
Other Classes Taught by Kathy Kendrick
Reviews
---
There have been no reviews submitted yet.