Due to a variety of factors, AdLife Online will be going on hiatus starting June 1st, 2023. For other ways to work with your favorite instructors, check out our Tutoring, Virtual Pods, and our latest project - AdLife Academy
Art Basics for Beginners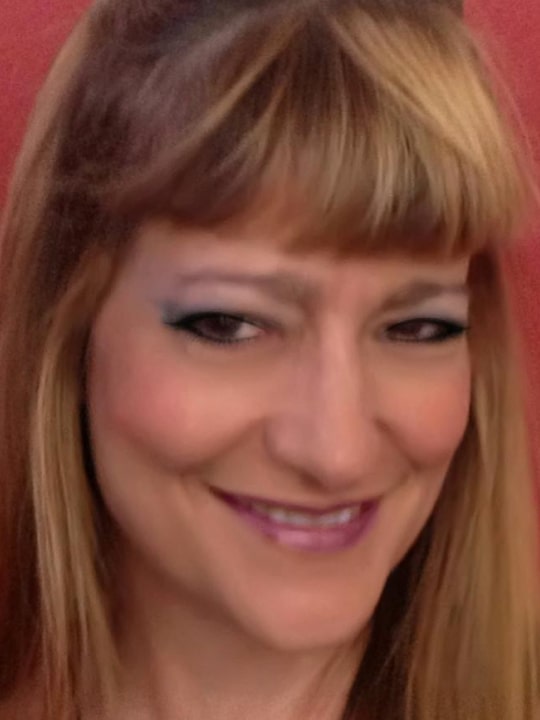 Gina D'Elia
Think drawing is a gift that comes naturally? Learn the basics of drawing while completing fun, exciting and colorful projects!
Class Schedule(s)
0 available
Class Description
Art Basics is a beginning art course that will take young students on a creative journey to discover that they can pick up a pencil and draw! This class will introduce your student to the basic elements of shape and how to turn shape into form, using line and value.
Students will learn how to identify shapes and forms in everyday objects, and draw them. They will learn how to practice correctly and see improvement instantly in their drawings, as well as learn how to create colorful and interesting subjects in a variety of backgrounds. The pleasure of drawing is in the adventure itself!
Additional Information
Class size: 2-12 students
Supplies:
Pencil, eraser, kneaded eraser, paper (preferably a sketch pad), 9x12 Bristol paper, fine tip and chisel tip Sharpie's (or equivalent) in assorted colors
Prerequisites
none
Class tags:
Drawing General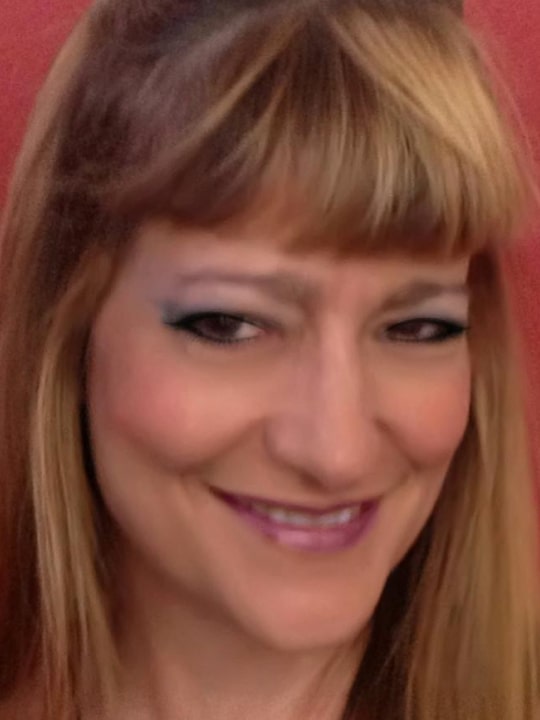 About Gina D'Elia
I've been teaching Private Art Lessons to Home School and Public School Students for 15+ yrs., in their homes, to the present day and have been a Home School Coach for 4 years. Apart from Private Art lessons, I teach at a Charter School offering Beginning Art, Art 1, and Art 2 classes. As well as, teaching 7 Art classes at a Private School, in West Hollywood, for 6-12 graders, in all mediums and subject matter.
There have been no reviews submitted yet.
Other Classes Taught by Gina D'Elia