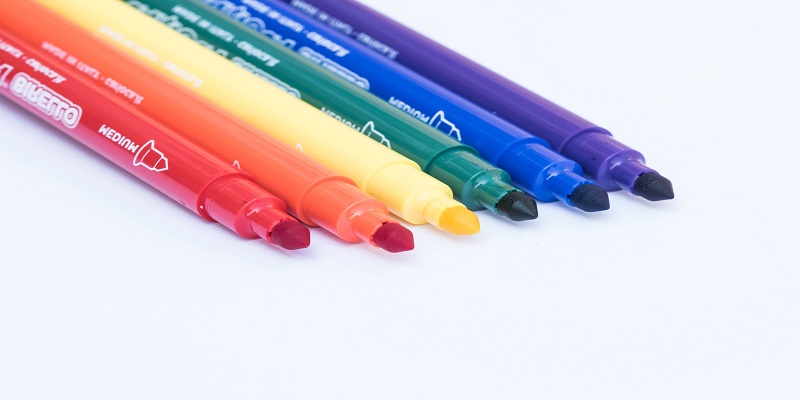 Drawing
Drawing with Markers!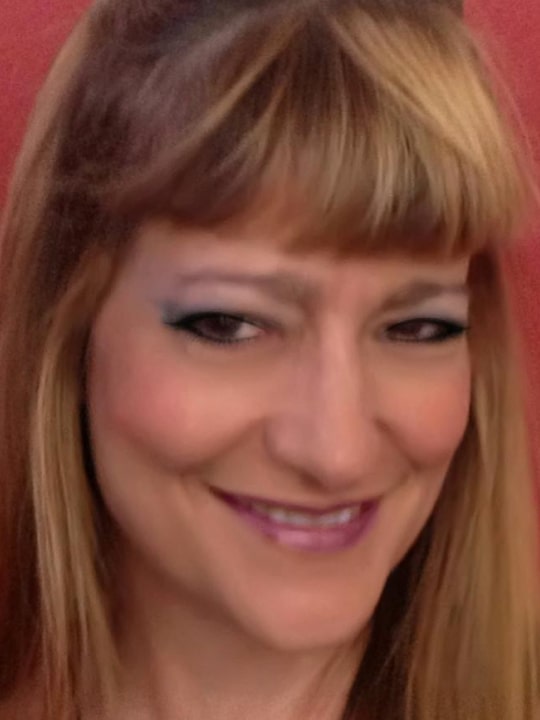 Gina D'Elia
This class will introduce students to the magical use of Color! Explore, examine, and apply colored textures to create landscapes and living beings in a 3-D world!
Class Schedule(s)
Sept. 9, 2022 - Sept. 30, 2022
Cost $105
Grades 1-5
Meets Once a week for 4 weeks on Friday
Time 11:00AM - 12:00PM PST
See class dates
Class Description
Students will draw their favorite thing while learning about the effect of warm and cool colors. They will explore how sunlight affects natural surroundings while creating textures and using colors to make animals, trees, bushes, flowers, bugs, butterflies, ponds, mountains, and grass. Then, use the element of space to create the illusion of depth in their drawings.
Additional Information
| | |
| --- | --- |
| Class size | 2-10 students |
| Supplies | Instructor will provide materials to print or view as a PDF |
| Prerequisites | None |
About the Instructor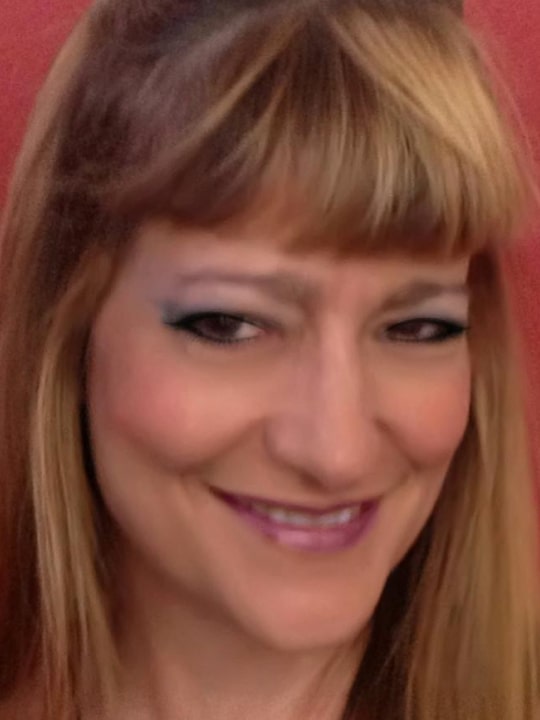 Gina D'Elia
I've been teaching Private Art Lessons to Home School and Public School Students for 15+ yrs., in their homes, to the present day and have been a Home School Coach for 4 years. Apart from Private Art lessons, I teach at a Charter School offering Beginning Art, Art 1, and Art 2 classes. As well as, teaching 7 Art classes at a Private School, in West Hollywood, for 6-12 graders, in all mediums and subject matter.
Other Classes Taught by Gina D'Elia
Reviews
---
There have been no reviews submitted yet.