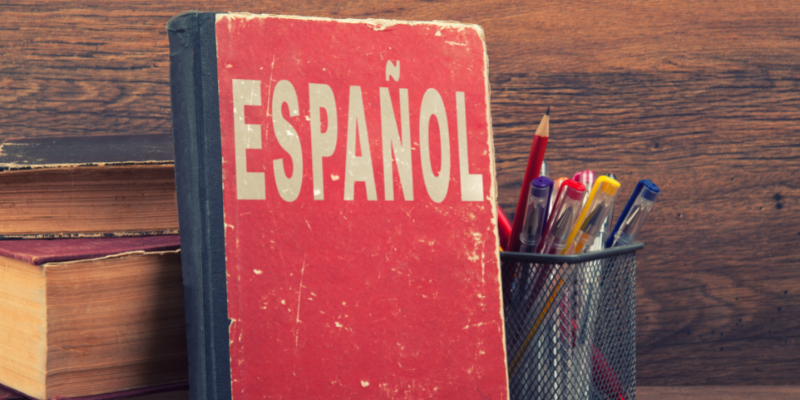 General
¡HABLEMOS MÁS! - Conversations for Spanish Speakers
3-10 students
General
Spanish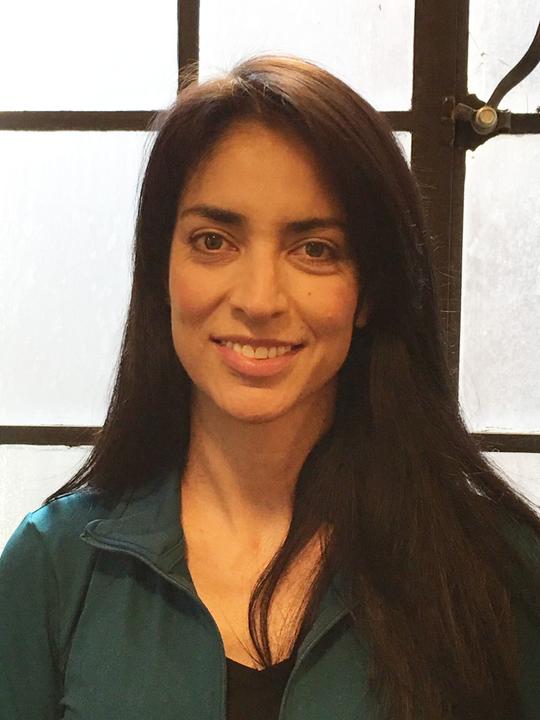 Claudia Landeros
This course focuses on conversation, emphasizing pronunciation, fluency, and vocabulary. It takes a communicative approach to developing the student's ability to use and understand Spanish in practical, everyday contexts. It also aims at building the student's cultural knowledge and competency.
Class Description
This class is designed for students who already have previous experience with the Spanish language. It could be from a bilingual program at school, from a Spanish-speaking family, or any other contact with the language. The class is mainly focused on strengthening the areas of oral comprehension and conversation. Students will participate in activities that allow them to consolidate skills acquired at the introductory level. They will also increase their proficiency in real-context terms.
This course is taught mostly in Spanish. English will be used by the Instructor only to clarify and explain difficult words or concepts. Students are expected to use their Spanish when speaking during class.

Additional Information
| | |
| --- | --- |
| Class size | 3-10 students |
| Supplies | Instructor will provide material to print or view as a PDF. Students will need paper, pencil, and pen to take notes.  |
| Prerequisites | Previous experience with an introductory level of Spanish. |
About the Instructor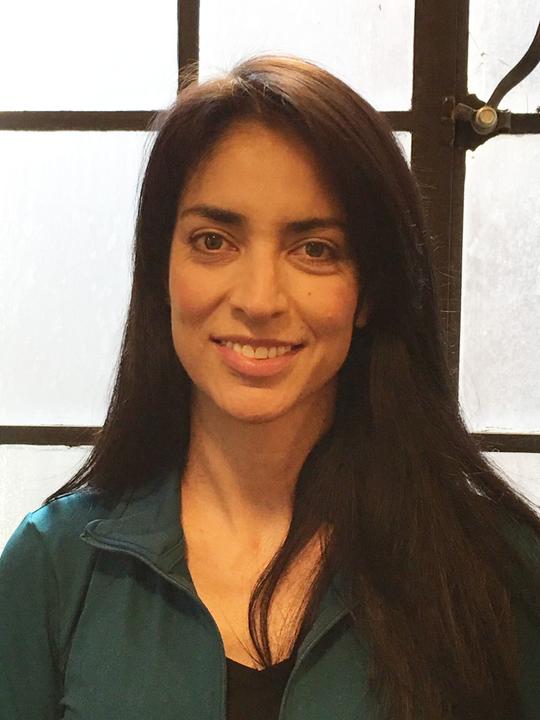 Claudia Landeros
My strong belief in teaching our children and youth to become good citizens drives me to be a better teacher and set the example, and the best way I found to do it is sharing the Spanish language and my Hispanic culture.
Other Classes Taught by Claudia Landeros
Reviews
---
There have been no reviews submitted yet.