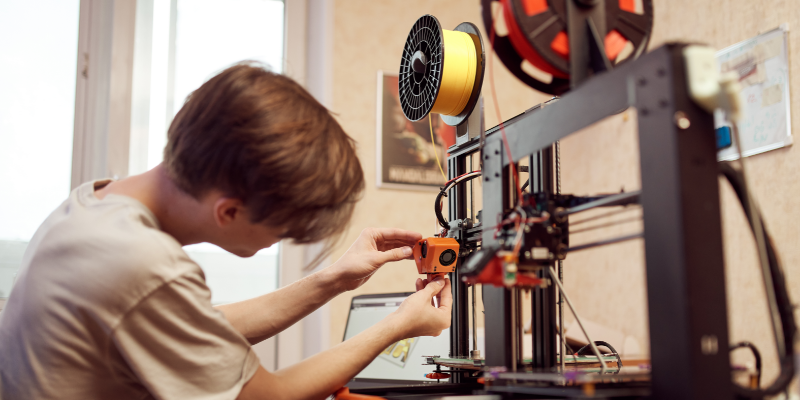 Coding Classes
Intro to 3-D printing: Part 2
1-5 students
Coding Classes
Computer Classes
General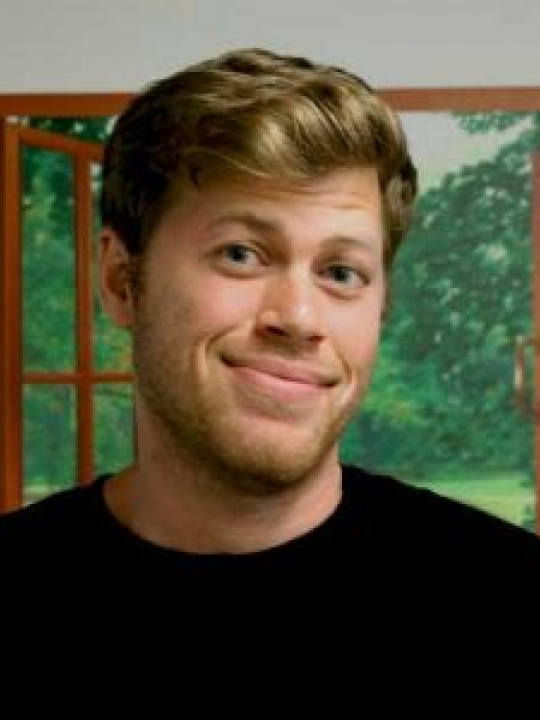 Eric Lin
Give your student the opportunity to satisfy their curiosity about the world of 3-D printing. In this class, students will experiment with 3-D modeling tools used in the industrial design industry.

Class Description
This class is the second of two 4-week sessions. This session will focus on combining learned skills with the construction of an assembly. There will be no homework assigned; however, students are encouraged to experiment outside of class.
Additional Information
Class size
1-5 students
Supplies

Please create an Onshape account: https://www.onshape.com/en/

The base account is free and will be satisfactory for our class.

Prerequisites

Intro to 3-D printing: Part 1

About the Instructor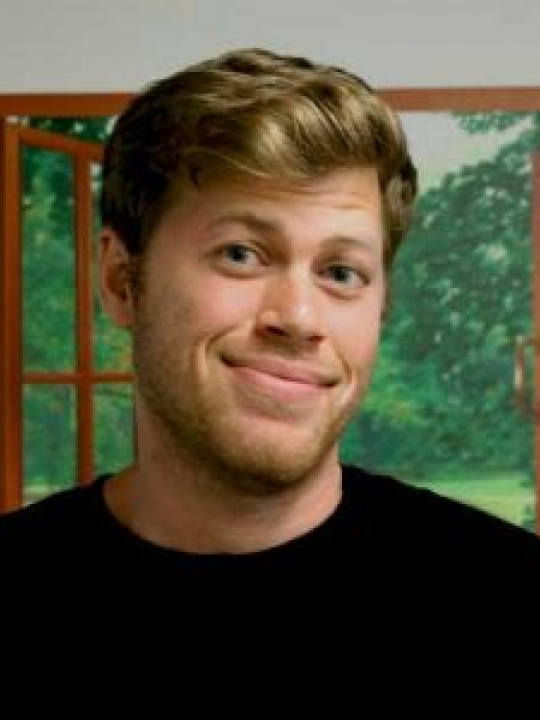 Eric Lin
Hello, My name is Eric Lin. I have been teaching programming and robotics classes for the last four years, since graduating from UCLA with a bachelors in physics in 2016. I like to conduct my classroom like a laboratory and allow students to discover through experimenting, often failing before success comes. I want to give students an environment where they have the freedom to fail, and emphasize the process more than the result. I am comfortable with all ages, having taught kindergarten all the way through high school. In my spare time I like to stay active and enjoy: hiking, swimming, camping and rock climbing.
Other Classes Taught by Eric Lin
Reviews
---
There have been no reviews submitted yet.