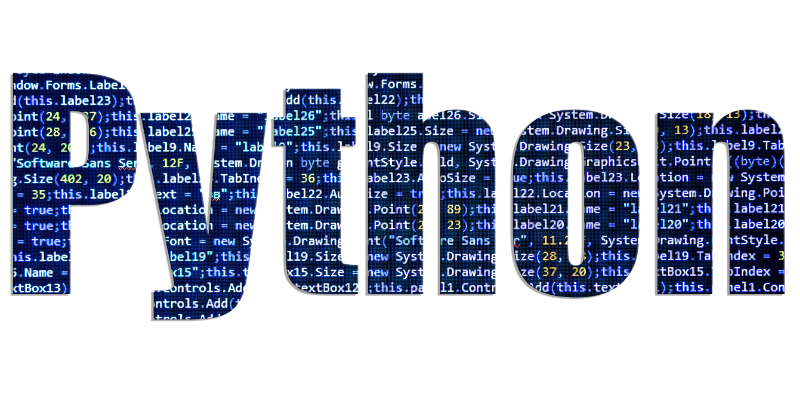 Coding Classes
Intro to Python: Part 3
1-5 students
Coding Classes
Computer Classes
General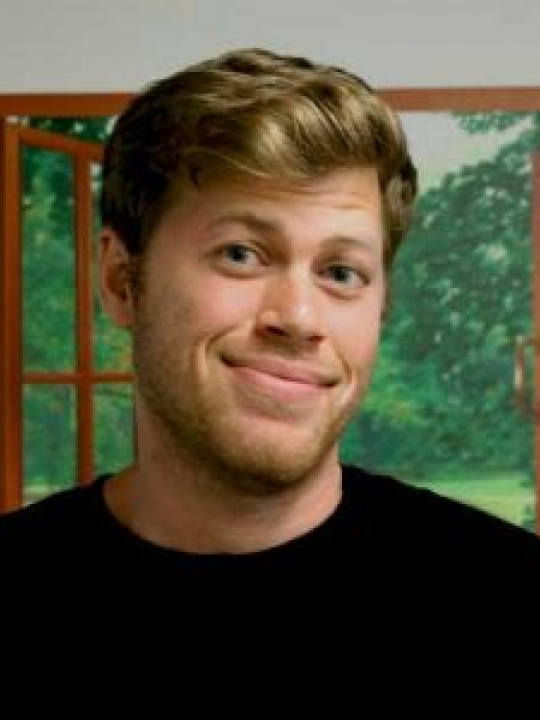 Eric Lin
Introduce your child to the world of programming with Python, one of the most popular and accessible programming languages. Students in this class will learn the basics of programming while developing coding habits that will translate into any programming language.

Class Description
This is the third of three 4-week sessions. This session will focus on integrating knowledge from the first two sessions into constructing interactable graphics. There will be no assigned homework; however, students are welcome to take notes and will be required to keep track of their Python files for the class.

Additional Information
| | |
| --- | --- |
| Class size | 1-5 students |
| Supplies | Please download and install Thonny, found here: https://thonny.org/ |
| Prerequisites | Intro to Python: Parts 1 & 2 |
About the Instructor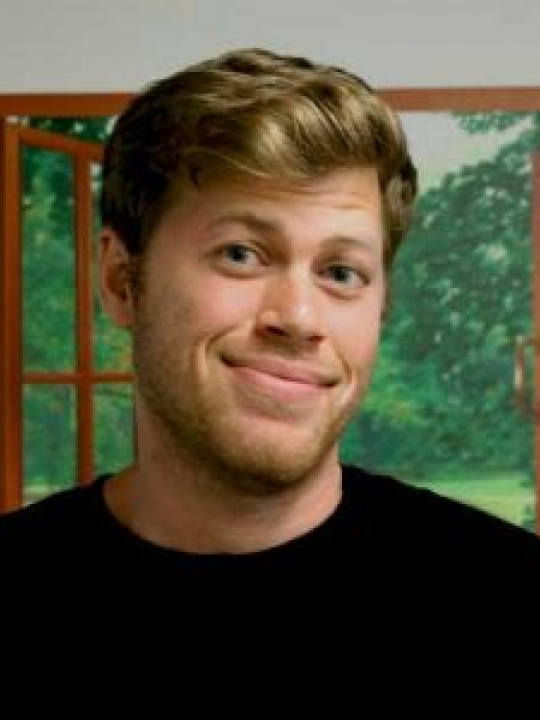 Eric Lin
Hello, My name is Eric Lin. I have been teaching programming and robotics classes for the last four years, since graduating from UCLA with a bachelors in physics in 2016. I like to conduct my classroom like a laboratory and allow students to discover through experimenting, often failing before success comes. I want to give students an environment where they have the freedom to fail, and emphasize the process more than the result. I am comfortable with all ages, having taught kindergarten all the way through high school. In my spare time I like to stay active and enjoy: hiking, swimming, camping and rock climbing.
Other Classes Taught by Eric Lin
Reviews
---
There have been no reviews submitted yet.