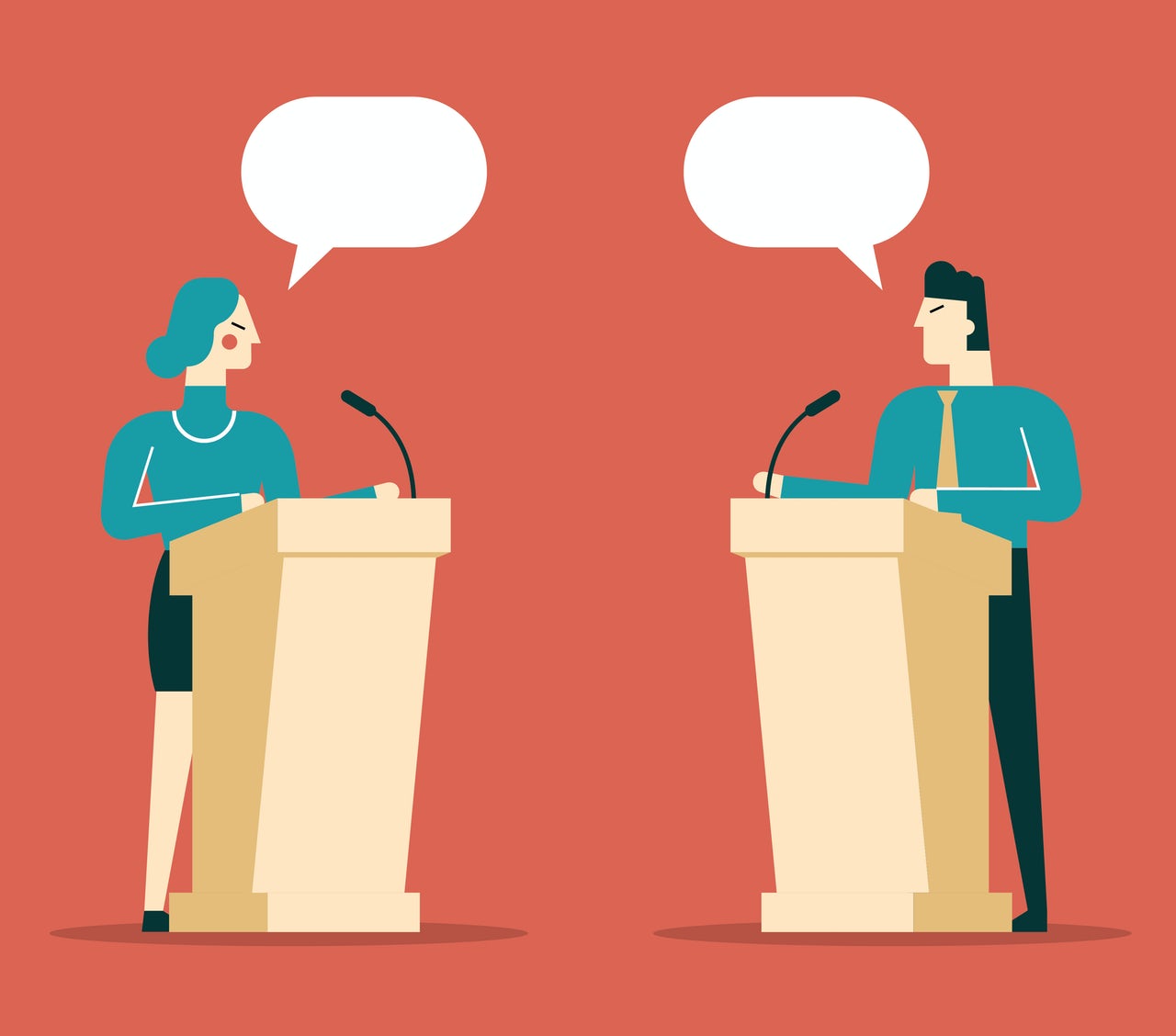 Debate
Introduction to Public Forum Debate
4-12 students
Debate
Public Speaking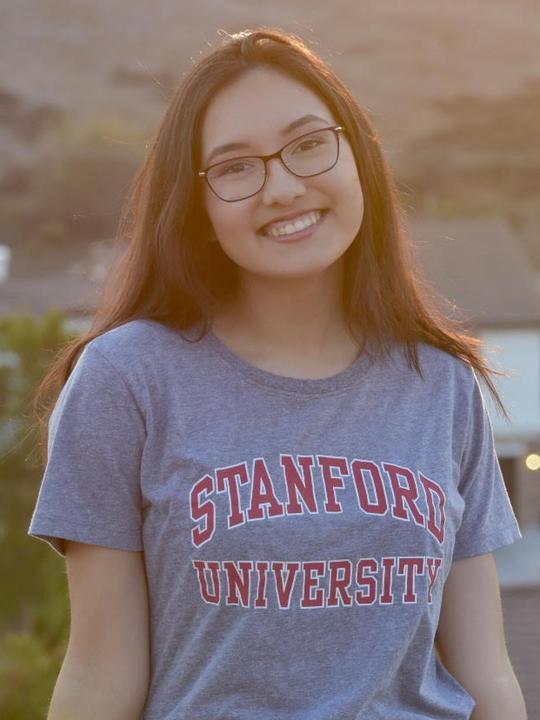 Ursula Neuner
Enjoy arguing? This introductory debate course will explore the fundamentals of research, refutation, and rhetoric in Public Forum, a two-on-two debate format. Students will research both sides of a resolution, participate in vocal drills, and test their skills in an optional debate tournament.

Class Description
**Class end date is Thursday, August 19th**
COURSE OVERVIEW
Public Forum is a two-on-two debate format focusing on current events and fact-based resolutions. This introductory debate course will explore the fundamentals of research, refutation, and rhetoric in Public Forum. Students will learn how to construct an argument, research both sides of a topic, and speak persuasively. Additionally, students will be actively engaged in drill-based activities, discussions, and practice rounds.
Students are encouraged to sign up for this course with a partner. If they do not have a partner available, partnerships will be assigned on the first day of class.
COURSE REQUIREMENTS
To earn credit for this course, students must complete the following:
Work with a partner to construct a debate case and refutations for a given resolution

Conduct online research and format evidence

Participate in class discussions, drills and practice rounds



COURSE OBJECTIVES
By the end of this course, students will be well-versed in the following:
Introduction to Argument
Understand the basic structure of an argument: claim, warrant and impact.
Constructing an Argument
Construct a debate case with definitions, framework and contentions.
Research and Evidence
Research, format and present evidence for a claim.
Rebuttals and Clash
Refute an opposing argument by identifying fallacies and inconsistencies.
Delivery and Rhetoric
Use rhetorical strategies to effectively deliver an argument.
Cross-Examination
Use questions to uncover holes in opposing arguments.
PUBLIC FORUM DEBATE: SPEECHES AND TIMES
Additional Information
| | |
| --- | --- |
| Class size | 4-12 students |
| Supplies | Computer with internet access, google drive account |
| Prerequisites | None |
About the Instructor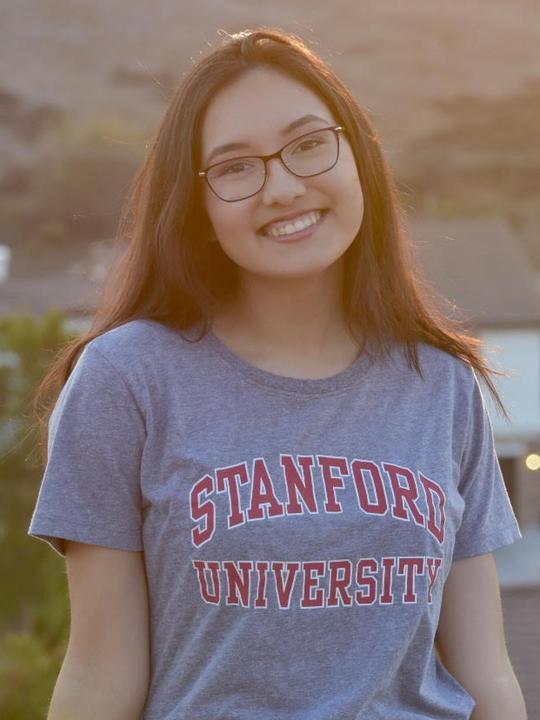 Ursula Neuner
Ursula is an undergraduate at Stanford University. She debated for Bonita Vista High School, specializing in Public Forum (PF) and Lincoln Douglas (LD) debate, ranking as high as 1st in California and 3rd in the country under the National Speech & Debate Association. Most notably, she is a four-year qualifier to the National tournament , where she ranked top 40 nationally two years in a row in PF. Ursula was also the President of her school's debate team and has coached novice and varsity debaters for three years. She loves Speech and Debate because it offers students a platform to speak on important social and political issues. Through her introductory debate course, students will gain public speaking, research, listening and critical thinking skills, as well as confidence and open-mindedness. Outside of debate, Ursula loves practicing piano, watching basketball and playing video games!
Other Classes Taught by Ursula Neuner
Reviews
---
There have been no reviews submitted yet.