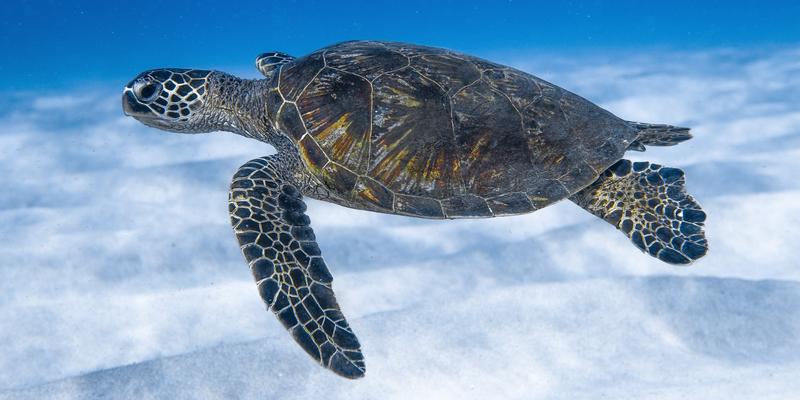 Biology
Oceanography
3-10 students
Biology
Elementary Science
General
Life Science
Heather Vargas
In this class, we will study the ocean: including biological oceanography, geological oceanography, physical oceanography, chemical oceanography, corals, jellyfish, rays, whales, sharks, dolphins, and the deep ocean. 

Class Schedule(s)
July 29, 2022 - Aug. 19, 2022
Cost $180
Grades 5-10
Meets Once a week for 4 weeks on Friday
Time 9:00AM - 10:30AM PST
Class Description
Oceanography is the study of the physical, chemical, and biological features of the ocean, including the ocean's ancient history, its current condition, and its future. Currently, the ocean is threatened by climate change and pollution, coastlines are eroding, and entire species of marine life are at risk of extinction, therefore studying the ocean is more important than ever!

Class Syllabus
Class 1 - General Information and History of Oceanography
Class 2 - Types of Oceanography, Studying Oceanography, and Corals
Class 3 - Biological and Physical/Geological Oceanography; Jellyfish and Rays
Class 4 - Chemical Oceanography/Climate Change and Pollution; Sea Turtles and Butterfly Fish
Class 5 - Whales
Class 6 - Sharks
Class 7 - Dolphins
Class 8 - Deep Ocean
About the Instructor
Heather Vargas
Heather Vargas has 25 years experience in teaching, 19 of those homeschooling her 5 children. Two are in college now - the first is pursuing a degree in Global Studies/Peace and Conflict at UC Berkeley and the second is studying Political Science and Psychology at San Diego State, while the youngest ones are still homeschooled. Having attended UCLA for undergraduate and graduate school and earning a degree in molecular and cellular biology, science and math are a specialty. After many years of creating and teaching her own homeschool curriculum, she is able to supply and teach curriculum in all subjects.
Other Classes Taught by Heather Vargas
Reviews
---
There have been no reviews submitted yet.