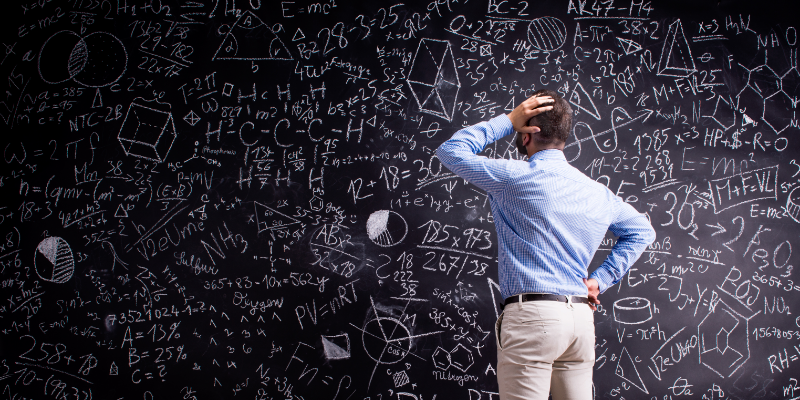 Algebra I
Quadratic Quandary
3-10 students
Algebra I
General
Math Concepts
Math Foundations
Pre-Algebra
Heather Vargas
Do quadratics have you in a quandary? This 4-week review will clear up this main concept that is covered in the second semester of Algebra 1!
*No class 4/7/22 so class will end on 4/14/22
Class Description
Quadratics is a main focus of the second semester of Algebra 1. This class will review quadratic equations. Class will include: introduction to quadratic equations, graphing quadratic equations, vertex form, transformations, quadratic roots, and solving quadratic equations by factoring, square roots, completing the square, and the quadratic formula.

Additional Information
| | |
| --- | --- |
| Class size | 3-10 students |
| Supplies | Paper, pencil, internet access. |
| Prerequisites | Pre-Algebra |
About the Instructor
Heather Vargas
Heather Vargas has 25 years experience in teaching, 19 of those homeschooling her 5 children. Two are in college now - the first is pursuing a degree in Global Studies/Peace and Conflict at UC Berkeley and the second is studying Political Science and Psychology at San Diego State, while the youngest ones are still homeschooled. Having attended UCLA for undergraduate and graduate school and earning a degree in molecular and cellular biology, science and math are a specialty. After many years of creating and teaching her own homeschool curriculum, she is able to supply and teach curriculum in all subjects.
Other Classes Taught by Heather Vargas
Reviews
---
There have been no reviews submitted yet.