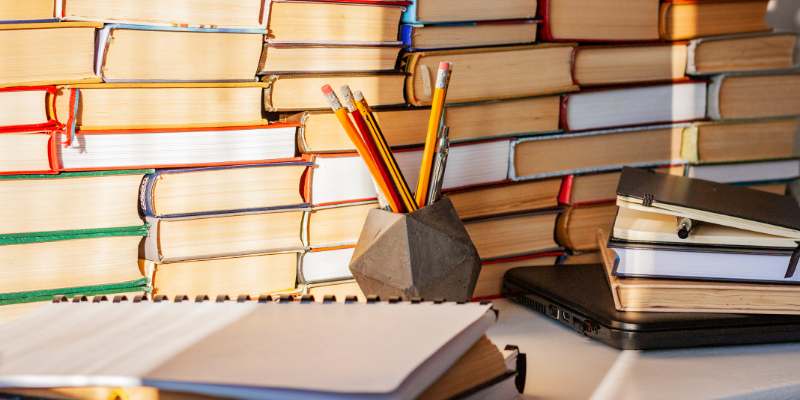 A-G & HS Electives
Spanish: Reading and Writing Practice
3-10 students
A-G & HS Electives
General
Spanish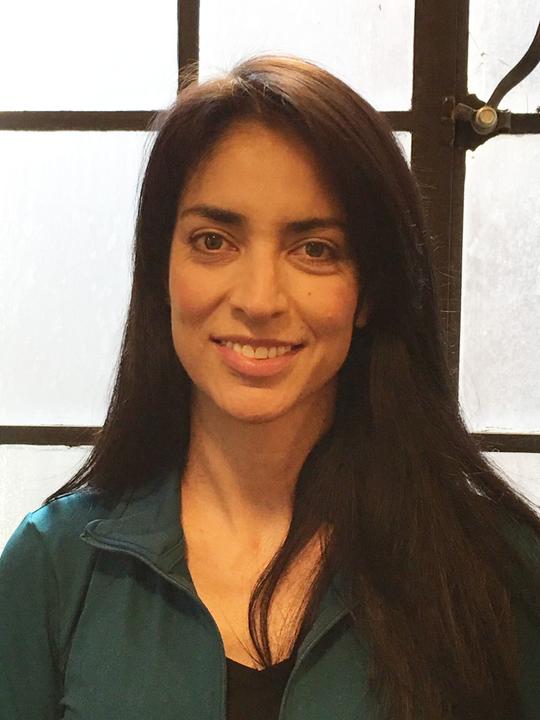 Claudia Landeros
The objective of this course is to learn and improve the Spanish language by reading, analyzing, and writing literature in Spanish. This course might be an excellent practice for those people who want to develop and go further in their Spanish language skills.

Class Schedule(s)
Sept. 13, 2022 - Nov. 29, 2022
Cost $275
Grades 9-12
Meets Once a week for 12 weeks on Tuesday
Time 9:00AM - 9:55AM PST
Class Description
This course is for Intermediate and Advanced students. Through literature, and other reading, students will study grammar and the structure of the Spanish language; they will also understand the cultural and historical situation of Latin America. Students will be asked to analyze and discuss a selection of literary works, mainly short stories.
The course emphasizes effective, confident written and oral communication. In addition, students will be expected to keep a journal (Diario) to write about specific topics, general opinions, or personal experiences. Class is conducted completely in Spanish and the students are required to participate and respond, orally and in writing, in the target language.

Objective
By the end of the semester, students will develop linguistic and cultural literacy. They will be able to speak and write using culturally appropriate language, correct grammatical forms, and expanded vocabulary. Students will participate in classroom discussions in the target language, improve vocabulary, fluency, pronunciation, and intonation through directed or open class discussions.
Homework and Journal ("diario")
Homework assignments are independent practice of the day's class work; they must be done when assigned. Assignments will include reading and writing exercises. Incomplete assignments will be redone the week after. In the journal, students may respond to a topic given by the teacher. It will be read, analyzed, and corrected in class.
Participation
Full student participation is expected, due to the interactive nature of the sessions and homework assignments.
Projects
Students will be notified of all projects in advance, so students are expected to complete them on the assigned date. There are two mini-projects and one main project during the semester. The main project will be the final evaluation. All projects will be explained thoroughly in class.
Grading Scale
| | |
| --- | --- |
| CATEGORY | PERCENTAGE OF GRADE |
| 1. Class participation | 25 % |
| 2. Diario | 30 % |
| 4. Projects | 30 % |
| 5. Homework | 15 % |
Tentative Topics (readings/videos) for Class Sessions:
Un señor muy viejo con unas alas enormes. Gabriel García Márquez (Colombia)

El árbol. María Luisa Bombal (Chile)

No oyes ladrar los perros. Juan Rulfo (México)
La lluvia de fuego. Leopoldo Lugones (Argentina)

El diario de Porfiria Bernal. Silvia Ocampo (Argentina)

La camisa de Margarita. Ricardo Palma (Perú)

Las profesiones y los trabajos.

Mis últimas vacaciones.

Short video: "10 MINUTOS". Alberto Ruíz Rojo
Additional Information
Class size
3-10 students
Supplies

- The instructor will provide the material to print or view as PDF

- Students will need a journal, paper, pencil, and pen to take notes

Prerequisites

This course if for intermediate and advanced students with the ability to read and understand Spanish.
About the Instructor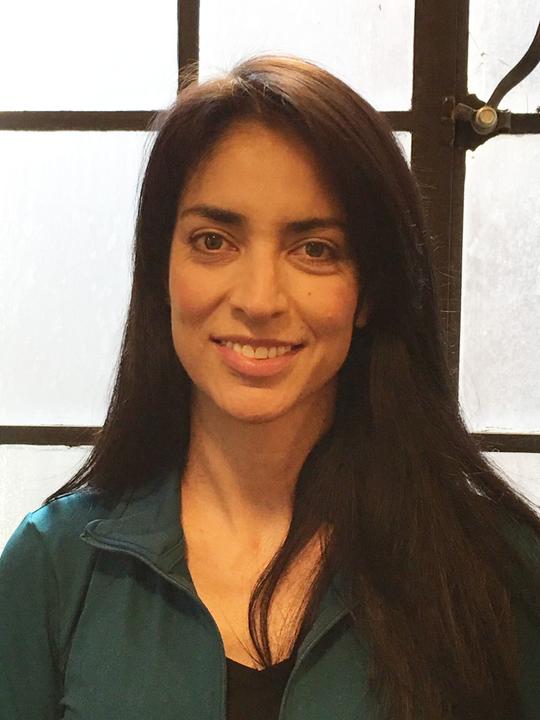 Claudia Landeros
My strong belief in teaching our children and youth to become good citizens drives me to be a better teacher and set the example, and the best way I found to do it is sharing the Spanish language and my Hispanic culture.
Other Classes Taught by Claudia Landeros
Reviews
---
There have been no reviews submitted yet.