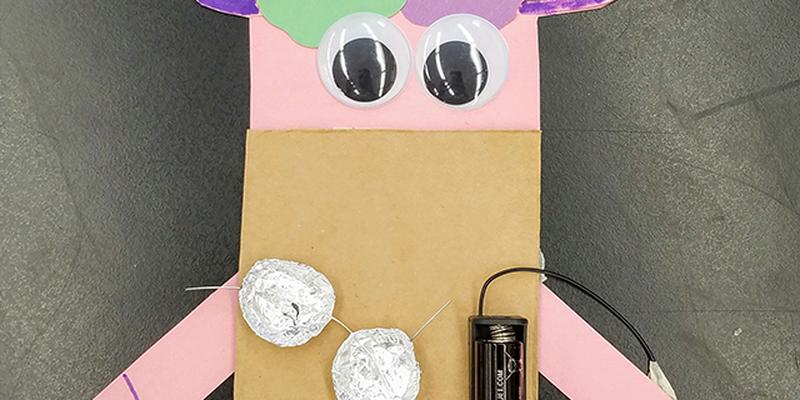 Elementary Science
Robotics: Tinker Series
1-4 students
Elementary Science
General
General
Robotics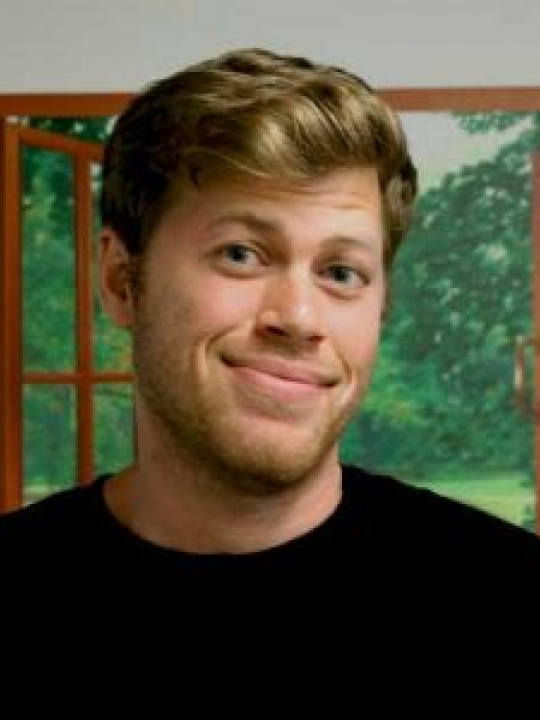 Eric Lin
The tinker series is your child's first step into the world of robotics. Students will learn the basics of circuit building while making a new creation in every session!

Class Description
Due to the fine motor skills that are often needed, I ask that a parents or older sibling be present with the student in the class to assist as needed. There will be no assigned homework; however, I will ask students to take notes. The notes will generally consist of a sketch and one vocabulary term per class. Each class will revolve around building a simple robot. A new robot will be made each class!

About the Instructor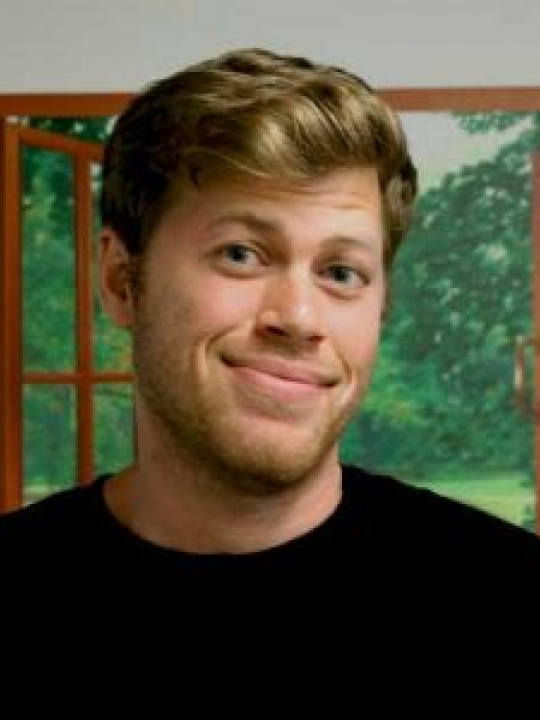 Eric Lin
Hello, My name is Eric Lin. I have been teaching programming and robotics classes for the last four years, since graduating from UCLA with a bachelors in physics in 2016. I like to conduct my classroom like a laboratory and allow students to discover through experimenting, often failing before success comes. I want to give students an environment where they have the freedom to fail, and emphasize the process more than the result. I am comfortable with all ages, having taught kindergarten all the way through high school. In my spare time I like to stay active and enjoy: hiking, swimming, camping and rock climbing.
Other Classes Taught by Eric Lin
Reviews
---
There have been no reviews submitted yet.