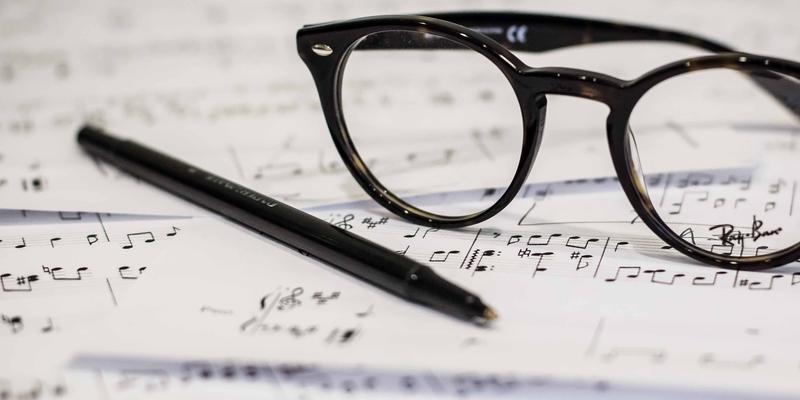 A-G & HS Electives
Song Writing Club
3-10 students
A-G & HS Electives
General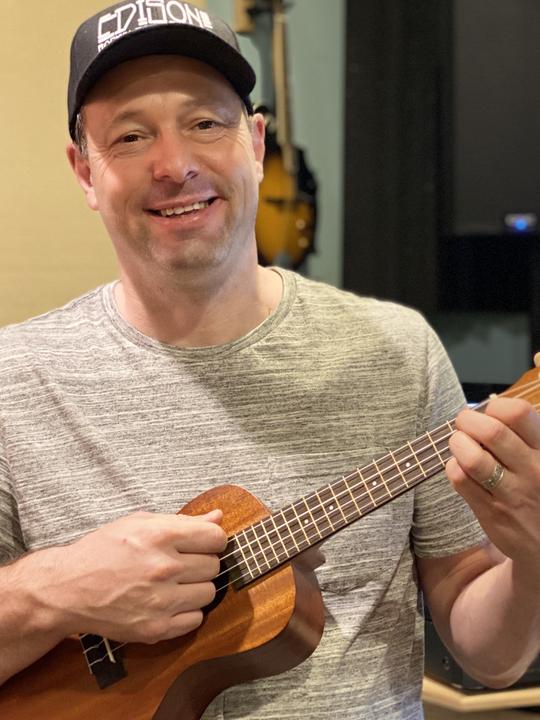 Dave Christensen
This weekly workshop is a safe space for students to showcase songs they are working on, strengthen their songwriting skills and learn helpful techniques in the process of writing songs.
Class Description
- Course description:
Songwriting is an amazing workshop experience. Students learn how to write lyrics and how those lyrics are set to music to create songs. They also learn life skills, like how to give and receive constructive criticism. They learn how to help others that are struggling and how a free exchange of ideas works in a creative atmosphere. Each week we tackle various topics relating to songwriting (lyrics, melody, harmony, rhythm, title, writer's block, instrumentation, form, inspiration, character, storytelling, critical listening) in conjunction with work-shopping each student's progress on the song they are currently writing.
This class may be considered for elective credit for high school students. Please submit to your charter school for final approval.

- Class structure:
Students take turns presenting the song they are currently working on. They then communicate any challenges they are having in the process of writing the song. The floor is then open for other students to give constructive feedback and advice on the song.
- Syllabus:
Depending on what challenges the students are experiencing any given week, topics covered include lyrics, melody, harmony, rhythm, title, writer's block, instrumentation, form, inspiration, character, storytelling, critical listening and free writing.
- Interaction:
Students will interact with each other through the presentation of challenges the songs present and constructive criticism and problem solving solutions from the other members of the class.
- Learning goals:
Students gain deeper insight into the song writing process, including sharpening their creative writing skills, grammar, clarity of ideas, and how to give effective, helpful and supportive criticism.
- Homework / practice time:
Students should practice a minimum of 15 minutes a day, 5 days a week, as daily writing is essential in showing progress in the craft. 1-2 hours a week will ensure they show progress weekly. However, the more time they spend practicing, the quicker they will become proficient on the instrument.
- Assessment:
I give verbal assessments during the class for each student highlighting where they are excelling and where the challenges lie in their playing. Parents can request a written assessment via any messaging format.
- Distribution of Class Materials:
During these online classes, students will see screen shares of the worksheets for the following week as the instructor explains the assignment. The worksheets will be emailed in a PDF format to all the students / parents after the class has concluded.
- Teaching style:
Dave is very patient, energetic and compassionate to the challenges of learning music. He stresses the importance of balancing discipline with fun and tackling a number of small tasks instead of one large task in order to learn music swiftly and with much less stress.
- Teaching experience:
I have been teaching private music lessons from my own studio for 24 years, with additional teaching experience in public schools and employee training while working as a music librarian for Disney Studios. I teach group lessons in piano, ukulele, guitar, song writing and music geography. I have worked with children ages 4-18 throughout my teaching career. While at Disney I also helped prepare the scores for numerous films such as Frozen, Big Hero 6 and many other family classics. This experience allows me to prepare custom pieces for my students based on their interests and favorite songs because of the skills acquired while working in the film industry.
I have been playing piano for over 40 years, and guitar and ukulele for over 10 years. I have created my own curriculum for these instruments, emphasizing taking complex ideas and simplifying them for any age group so students can play music AND understand how music works. I have been writing songs for 37 years and focus on my students releasing their creativity while learning how to give and receive constructive feedback to their peers. I have studied world music and culture for over 31 years, which greatly informs my understanding of Music Geography.
- Next steps:
After this class, students will be well prepared to start taking private lessons.
Additional Information
Class size
3-10 students
Supplies
Students will need to purchase the following items

Students really only need a notebook or a journal. Instruments are optional. If you need guidance choosing a good instrument, please reach out and let me know.

Prerequisites

Students must be actively writing songs or needing guidance in getting started in the writing process.
About the Instructor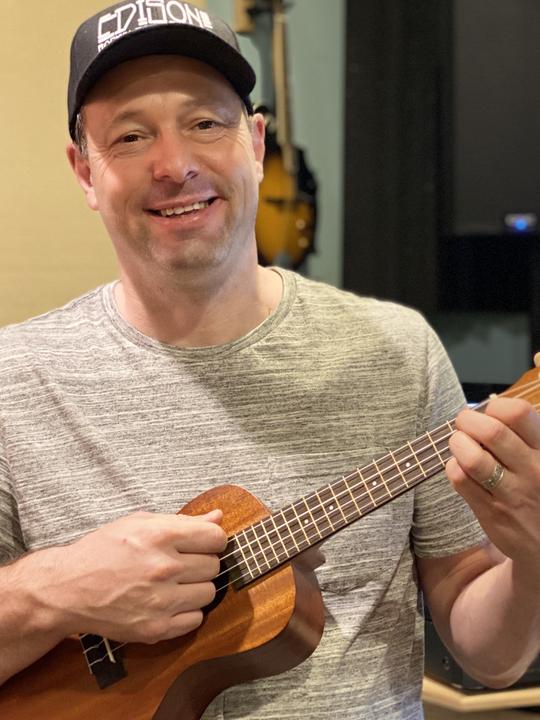 Dave Christensen
Small group classes that create community ... musically!  Students choose the tunes that they and their classmates will learn. These classes evolve organically, so no more predictable curriculum. Fun rubs elbows with musicianship and discipline in these courses where anything and everything can be explored. Any skill level from beginner to expert is welcome.
Other Classes Taught by Dave Christensen
Reviews
---
There have been no reviews submitted yet.