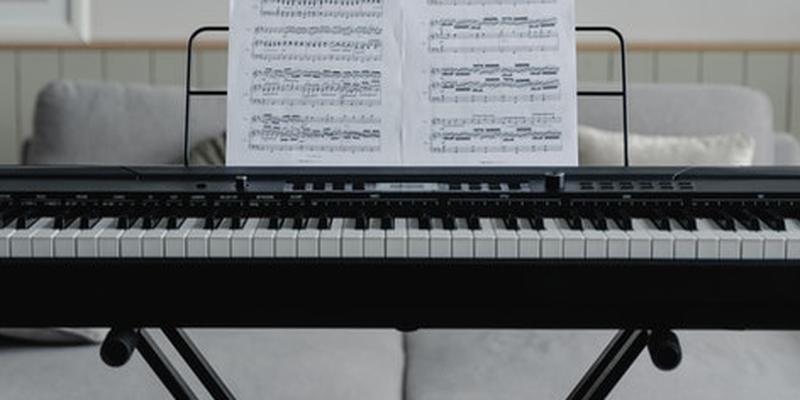 Composition
The 88-Key Club
3-6 students
Composition
General
Instruments
Music Appreciation
Music Theory
Piano
Singing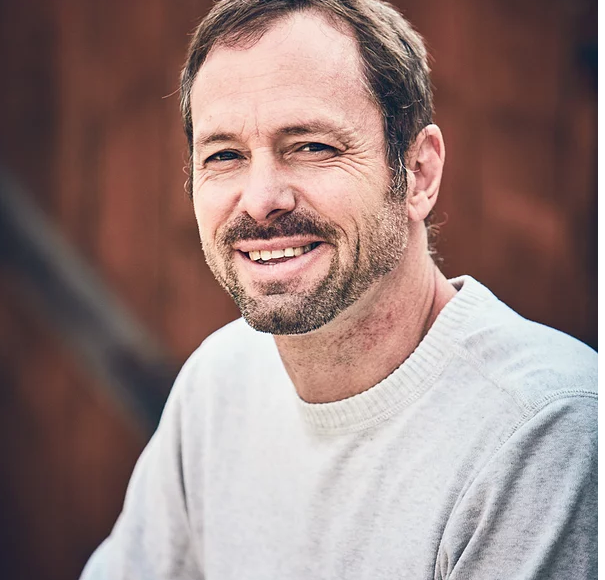 Dave Christensen
Unlock your potential with these keys! The 88-Key Crew is for piano students of all levels to come together to share their talent through the songs they have been working on and to get instruction on any challenges they may be facing relating to the piano. We keep our class sizes small to ensure each child gets the attention they need. For beginners, this is a great and inexpensive way to see if your child is a good fit for this instrument. They will be playing songs within the first month of joining the Crew!

Class Description
The 88-Key Club emphasizes the enjoyment of learning for its members while sharing songs in a group setting. Students will perform a song they pick each week, then receive constructive feedback from the instructor and their classmates on their performance. 

Topics covered in this class include: chord shapes, sight reading, rhythm, performance, the power of positive feedback, how to handle making a mistake and how to play though it, how to match vocal pitch with the chords, and how to overcome challenges and disappointments through effective practice habits. 
Here's how a class session works! Each student will take a turn performing and receiving feedback. This continues around "the circle" until all the students have had a chance to share. I will wrap up after each student with guidance on how to perform the song more effectively and address any challenges in the student's technique or knowledge of the instrument. I am very patient and energetic. I teach in a kind and supportive way, stressing enjoyment and loving what you do while building discipline and character in my students. 
Students with experience should bring a song to share. Beginners are also welcome and will use their individual class time for the first month learning the basics. Most students will be playing a song within the first month of instruction. 
I hope to see you soon!
Additional Information
| | |
| --- | --- |
| Class size | 3-6 students |
| Supplies | They will need a keyboard (62 or 88-key).  |
| Prerequisites | No prior music knowledge is needed. |
About the Instructor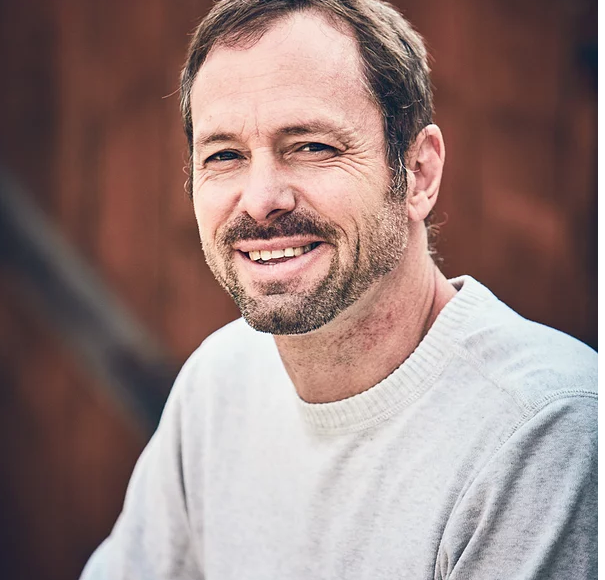 Dave Christensen
Small group classes that create community ... musically!  Students choose the tunes that they and their classmates will learn. These classes evolve organically, so no more predictable curriculum. Fun rubs elbows with musicianship and discipline in these courses where anything and everything can be explored. Any skill level from beginner to expert is welcome.
Other Classes Taught by Dave Christensen
Reviews
---
There have been no reviews submitted yet.