Due to a variety of factors, AdLife Online will be going on hiatus starting June 1st, 2023. For other ways to work with your favorite instructors, check out our Tutoring, Virtual Pods, and our latest project - AdLife Academy
The Magic of Color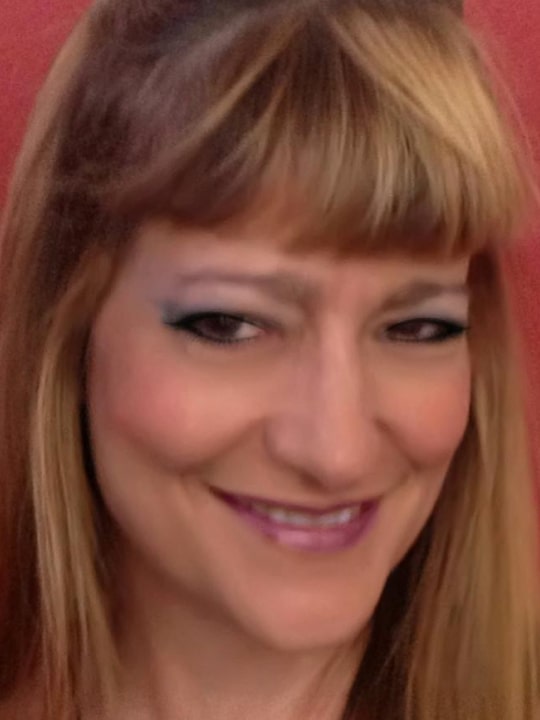 Gina D'Elia
Learn how to create beautiful artwork using color!
Class Schedule(s)
0 available
Class Description
This class is a comprehensive study into the magical world of color and it's various applications. 
The students will create color wheels and schemes with an emphasis on relativity and 
learn how/why colors can depict specific psychological, physical, or emotional responses. 
How to create focal points and the 
illusion of depth using color combinations, tints and/or shades 
will be explored.
Student's will be amazed how color has the power to transform their artwork from ordinary to extraordinary!
Practice throughout the week is recommended. 
Additional Information
Class size: 1-10 students
Supplies: Colored Pencil Sketchbook, Koh-I-Noor woodless colored pencils 24 set (or similar quality), Prismacolor Colorless Blender, black sharpie, Mono Knock 38 Tombow Eraser (or similar quality slim plastic eraser), handheld pencil sharpener (for Woodless colored pencils), kneaded eraser, ruler, pencil
Prerequisites None
Class tags:
Drawing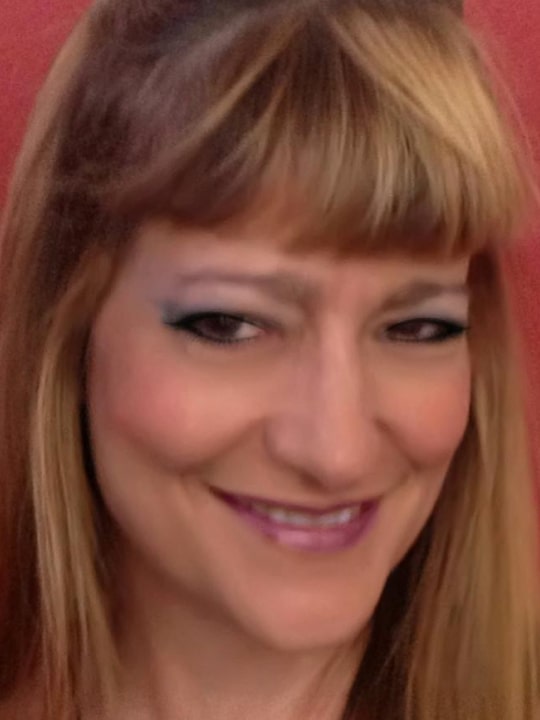 About Gina D'Elia
I've been teaching Private Art Lessons to Home School and Public School Students for 15+ yrs., in their homes, to the present day and have been a Home School Coach for 4 years. Apart from Private Art lessons, I teach at a Charter School offering Beginning Art, Art 1, and Art 2 classes. As well as, teaching 7 Art classes at a Private School, in West Hollywood, for 6-12 graders, in all mediums and subject matter.
There have been no reviews submitted yet.
Other Classes Taught by Gina D'Elia