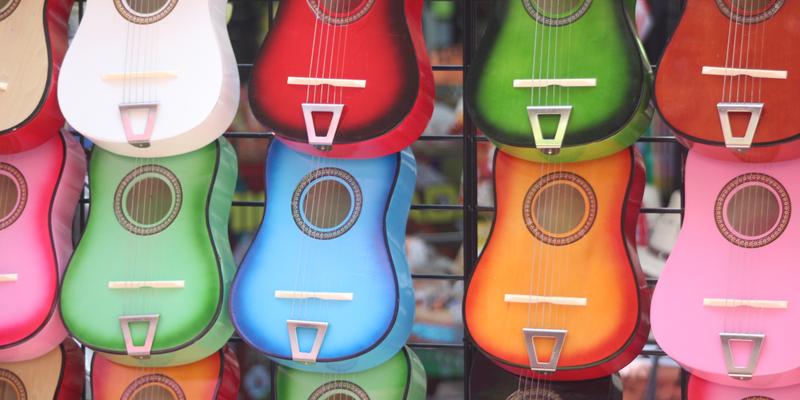 Composition
Ukulele Learning Circle
3-6 students
Composition
General
Guitar/Banjo/Ukulele
Instruments
Music Appreciation
Music Theory
Singing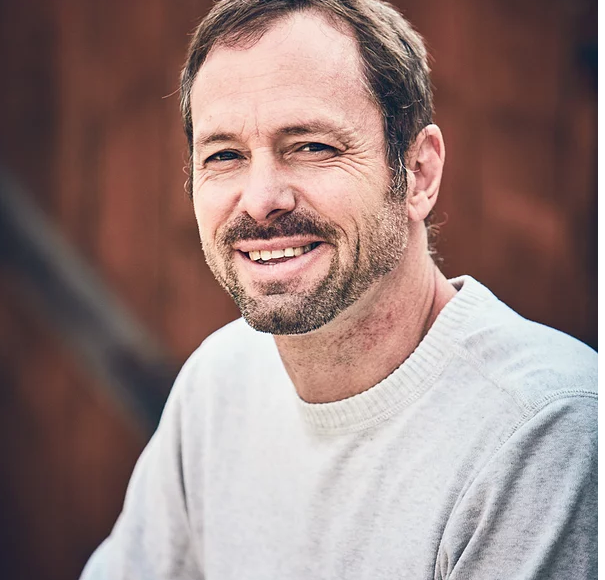 Dave Christensen
Join the fun with our safe and vibrant community of ukulele players in an online class setting! Our learning circle is a place for guidance and education where musicians with more experience can mentor newer musicians through collaborative learning. We keep our class sizes small (3-6 students) to ensure each child gets the attention they need. No music experience is required for this class. Beginners take the first month to get the basics of the instrument down, then progress to learning the songs they WANT to play. We can't wait for you to join the circle!
Class Description
We offer Montessori-style multi-age classes where young musicians can collaborate and support one another.  Older musicians are proud to act as role models, and younger musicians feel supported and gain confidence. These online classes are hands-on and combine learning with fun.  Students have the freedom to choose the songs they want to learn and receive all the necessary instruction to reach their individualized goals on the ukulele.  The classes are held in a roundtable format so students are constantly being exposed to new concepts and songs based on what their classmates are working on. 
Their weekly homework is based on the songs/techniques they have decided to focus on. 
FAQs:  Q: What level does my child need to be?  A: The beauty of this class is that students of all levels, from beginner to advanced can work together to empower and learn from one another with a qualified teacher guiding them every step of the way, able to answer any question. 
Q: Will my child be engaged the whole class period?  A: Yes! When they are not being guided on their song by the teacher, students are encouraged to listen to the other students and be ready with encouragement and constructive feedback on their classmates performance. We have a great time. 
The syllabus is created organically, based on what each student is working on. The basics and foundation of the instrument are always reinforced, which is important for players of all ages and playing levels. 
Additional Information
| | |
| --- | --- |
| Class size | 3-6 students |
| Supplies | A Ukulele. A Tuner. |
| Prerequisites | None. |
About the Instructor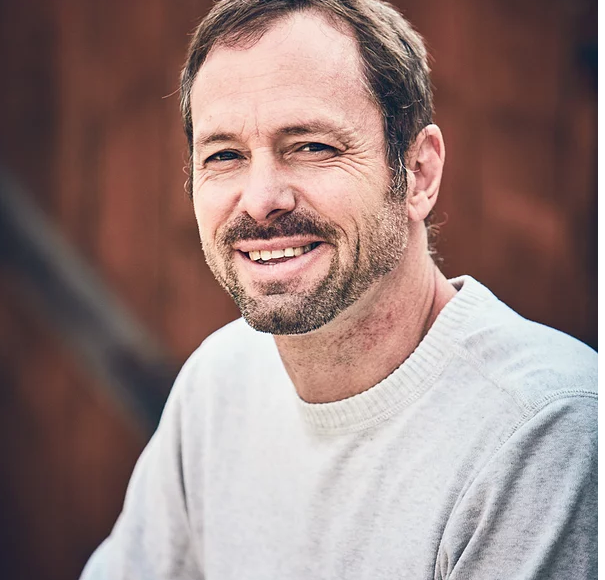 Dave Christensen
Small group classes that create community ... musically!  Students choose the tunes that they and their classmates will learn. These classes evolve organically, so no more predictable curriculum. Fun rubs elbows with musicianship and discipline in these courses where anything and everything can be explored. Any skill level from beginner to expert is welcome.
Other Classes Taught by Dave Christensen
Reviews
---
There have been no reviews submitted yet.