Due to a variety of factors, AdLife Online will be going on hiatus starting June 1st, 2023. For other ways to work with your favorite instructors, check out our Tutoring, Virtual Pods, and our latest project - AdLife Academy
Alphabet Art for Tots!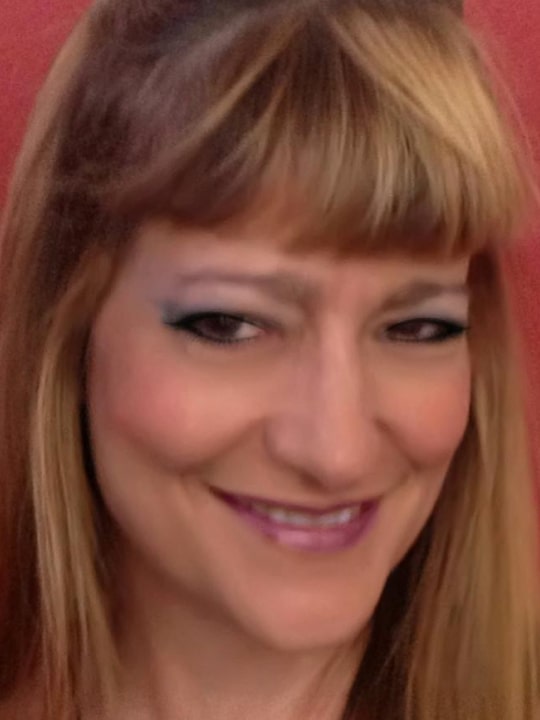 Gina D'Elia
Get a head start for your Tots! 
L
earn how fun it can be, to draw animals and things using the ABC's!
Class Schedule(s)
1 available
July 28, 2023 - Aug. 18, 2023
Cost $80
Grades K-2
Meets Once a week for 4 weeks on Friday
Time 1:00PM - 1:30PM PST
See class dates
Class Description
This class will teach your Tots the Alphabet in a fun and creative way! If a tot, child, or adult can make visual connections to anything they're learning, they won't have to use memorization as a learning tool.  In this class, Tots learn how to draw easy animals and things that begin with the letter of the alphabet they're learning, while phonetically "sounding out the letter." 
Your Tots will have fun learning how to draw in this "hands on" activity-based class!

Additional Information
Class size: 2-10 students
Supplies:
Pencil, paper, eraser
Prerequisites
Must be able to hold a pencil. 
Class tags:
Drawing Grammar/Spelling Phonics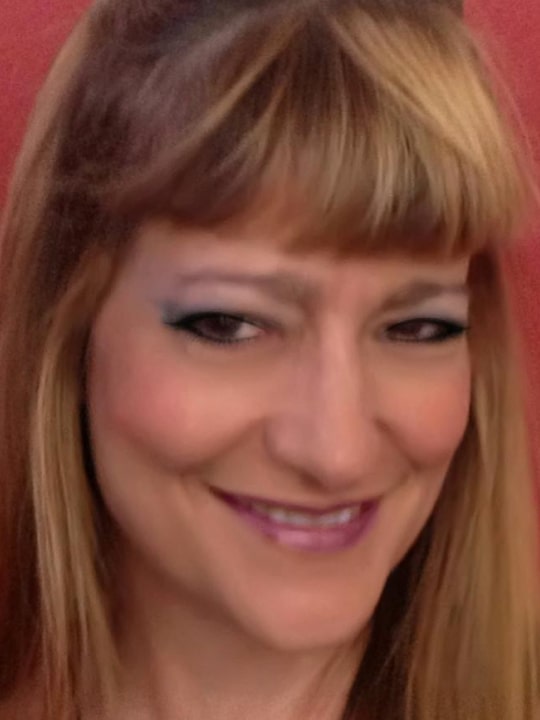 About Gina D'Elia
I've been teaching Private Art Lessons to Home School and Public School Students for 15+ yrs., in their homes, to the present day and have been a Home School Coach for 4 years. Apart from Private Art lessons, I teach at a Charter School offering Beginning Art, Art 1, and Art 2 classes. As well as, teaching 7 Art classes at a Private School, in West Hollywood, for 6-12 graders, in all mediums and subject matter.
There have been no reviews submitted yet.
Other Classes Taught by Gina D'Elia