Due to a variety of factors, AdLife Online will be going on hiatus starting June 1st, 2023. For other ways to work with your favorite instructors, check out our Tutoring, Virtual Pods, and our latest project - AdLife Academy
Family Class Pass - Fall 2023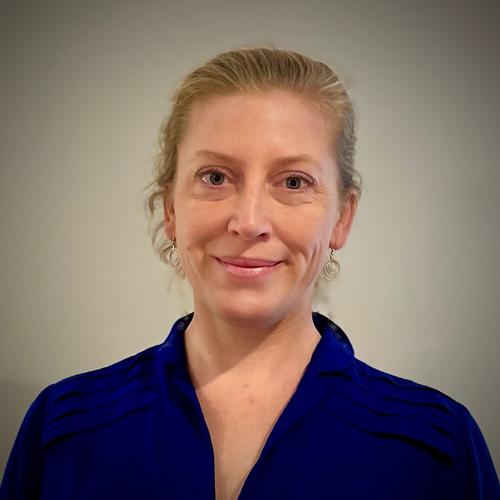 Jennifer Dunlap
Our Family Class Pass allows any students in your family who are in the age range to take classes throughout the semester!
Class Schedule(s)
0 available
Class Description
Our Classes meet once per week and include:
Boys Health Workshops
Girls Health Classes
Short Story Classes
Summer Book Clubs
Family Safety Classes
Girls Health Club
Additional Information
Class size: 3-20 students
Supplies:
Instructor provides materials and links as needed.
Class tags:
General General Health Nutrition Nutrition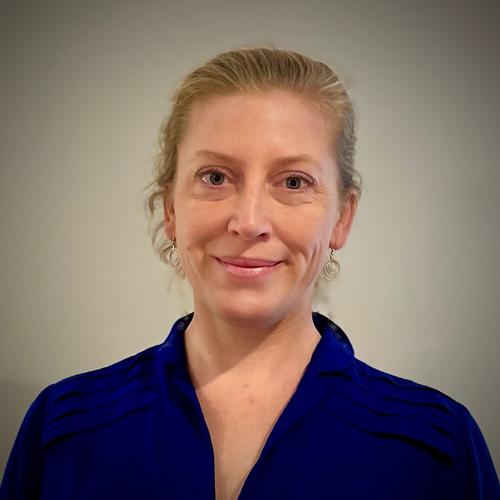 About Jennifer Dunlap
There have been no reviews submitted yet.
Other Classes Taught by Jennifer Dunlap