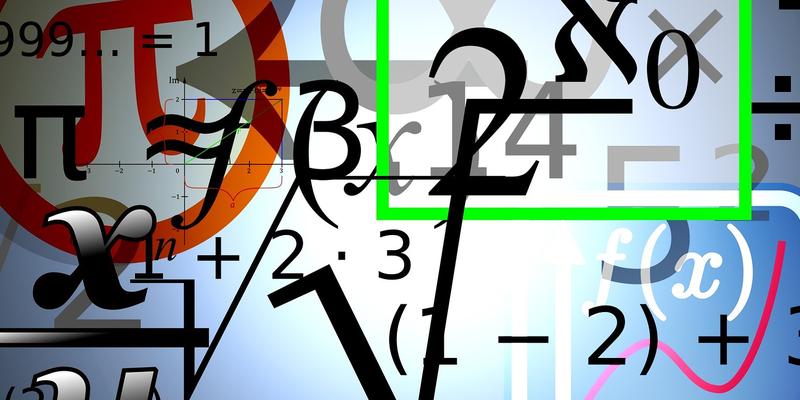 A-G & HS Electives
Studio 37: A-G* Algebra 1
3-12 students
A-G & HS Electives
Algebra I
General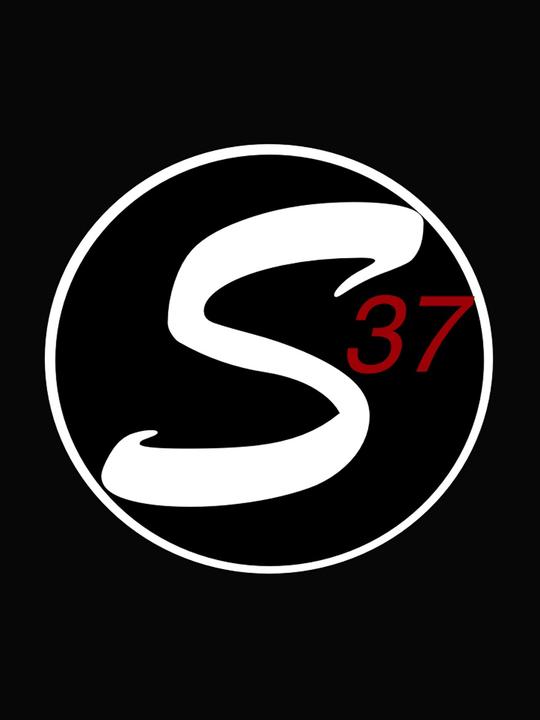 Studio 37
Studio 37: Algebra 1 provides a standard-based, technology-rich, 1-on-1 instruction to support your student's unique learning needs. We allow registrations throughout the entire semester, so if you're interested, enroll now!
Class Description
Studio 37: Algebra 1 provides a standard-based, technology-rich, 1-on-1 instruction to support your student's unique learning needs. With a proven, innovative methodology, we utilize math coaches to foster each student's ability to reach their potential. Through consistent feedback, students advance from direct instruction to independent work, according to their personal pace and understanding of the material. The math coach will guide students through direct instruction, tutoring, and homework problems which have been pre-recorded to give students on-demand learning for each lesson and homework assignment. The pre-recorded step-by-step videos, coupled with live mentoring, help ensure that the student feels confident as they learn the material with fidelity. The course is built to deliver a comprehensive and engaging experience, building on twenty-first century skills.
The online curriculum includes 15 chapters, which are aligned with state standards, and typically runs two semesters. Students will be expected to attend the small-group office hours every two weeks for assistance and testing. Coaches will meet with each student individually every other week to review progress, answer questions, and provide overall support. Parents and students may select the math coach who best matches their schedule and student's learning style.
Studio 37 Algebra 1 has been aligned to state standards and may be submitted to your charter school for A-G approval. The course starts the first week of September; however, students may enroll later in the semester and will be guided to finish the course work on time.
This curriculum has been reviewed and positively recognized by WASC, and has also received numerous accolades from Apple, the California Department of Education, the Los Angeles County Office of Education, and multiple universities.
*The course syllabus is aligned with UC requirements but must be submitted to your charter school for final A-G approval.
The course starts the first week of September; however, students may enroll later in the semester and will be guided to finish the course work on time.
More details and an informational video to follow.
Click here to view informational video.
What is the parent or guardian's role in this class?
Parents and guardians will have access to the curriculum to review their student's progress, and will be empowered to support their student by encouraging them to complete assignments. When needed, the parent/guardian can further support their student by watching the pre-recorded videos with them and allowing them to repeat the concept as often as needed. Parents/guardians will also be encouraged to connect with the student's math coach to review student progress.
What's exceptional about this class?
Studio 37 focuses on: Creativity, Collaboration, Critical Thinking, Communication, Community, and Character
This class is aligned with California state standards.
Students are supported by seasoned, caring math coaches.
This class allows students to move at their own pace so they can spend more time on concepts that challenge them or speed ahead in concepts that come easy to them.
May I see the course syllabus?
Is this math class the right fit for my student?
A right fit for mathematics is very important. This class may be ideal for your student if they:
Are an advanced student who grasps math concepts quickly and wants to be able to move forward at a more rapid pace.
Are a struggling math student who needs more time and/or repetition to feel confident in learning new concepts.
Learn differently.
Flourish in a non-traditional setting.
Struggle with listening and/or taking notes in a class environment.
CONCEPTS TO BE COVERED: Aligned with A-G Requirements

Ch 1: Language of Algebra
Ch 2: Integers
Ch 3: Adding Subtracting Equations
Ch 4: Proportional Reasoning & Probability
Ch 5: Proportions & Probability
Ch 6: Functions & Graphs
Ch 7: Linear Equation
Ch 8: Power & Roots
Ch 9: Polynomials
Ch 10: Factoring
Ch 11: Quadratic/Exponential Functions
Ch 12: Inequalities
Ch 13: System of Equations & Inequalities
Ch 14: Radical Expressions
Ch 15: Rational Expressions & Equations
Instructor & Schedule
Biography
Instructor: Paula Tsoi-A-Sue

Spring - Wednesdays,
January 26, 2022
@ 11 a.m.
Coach Paula majored in physical chemistry and minored in mathematics at UCLA. During her last year there she began coaching gymnastics in South Pasadena and grew to love working with the kids and helping them break skills down into manageable pieces. When she began tutoring some students of the gym, she adapted that teaching philosophy to math and science. With over 6 years of tutoring experience, Paula believes that the key to success in learning is helping students trust in their own abilities.
"I acknowledge and appreciate your hard work in organizing this fantastic lesson…some of us adults (who have been out of school for 100 years) can appreciate it even more, because tutoring your own children is not always that easy." - E.T.
"Thank you for all you do and all that you are doing...for your dedication for seeing that all the students under your care are getting everything they need to succeed in life. I am proud to have seen this with my own eyes; more parents should see the outstanding work of these teachers. God Bless You."-F.B.
"I really think what you do with your website is amazing. It helps me tremendously. I watch it almost daily. I think it is fantastic. I have learned FOIL. It is a huge help if [my daughter] has questions at home...it is extremely valuable to have the weekly homework assignments available for me to see."-N.R.
Additional Information
Class size
3-12 students
Supplies

Technology

1 iPad

Model must meet one of specs

iPad Pro (all models)

iPad Air (3rd or 4th generation)

iPad (5th generation) 

1 Stylus

Apple Pencil, Logitech Crayon, or any stylus (make sure it is compatible with your iPad)

Account

Apple ID/iCloud email account

Apps

Safari, Pages, Keynote, Clips, Movie, Garageband

Geogebra Augmented Calculator, Geogebra Augmented Reality

Built-in Features

Screen recording, dictation, microphone, camera (if you are getting an iPad from the school district, make sure these are enabled).

Book (optional)

Glencoe Algebra: Concepts and Applications, Volume 1, Student Edition 1st Edition

by McGraw-Hill (Author)

Prerequisites

Completion of Pre-Algebra
About the Instructor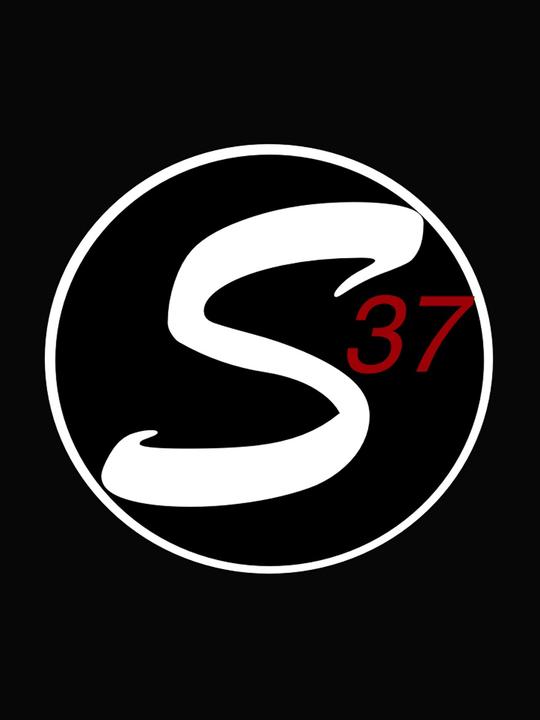 Studio 37
Studio 37 utilizes some of Home School Coaches' best math instructors to guide students through this innovative math program. They incorporate goal setting, encouragement and mentoring mixed in with technology to support your child's success in Algebra 1.
Other Classes Taught by Studio 37
Reviews
---
There have been no reviews submitted yet.