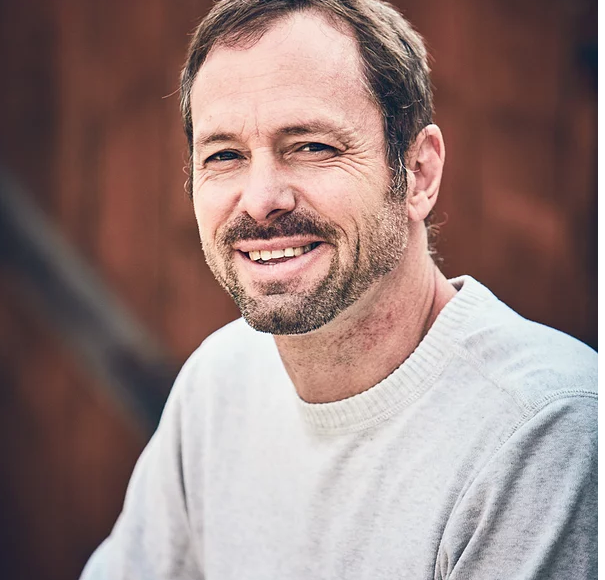 Dave Christensen
Small group classes that create community ... musically!  Students choose the tunes that they and their classmates will learn. These classes evolve organically, so no more predictable curriculum. Fun rubs elbows with musicianship and discipline in these courses where anything and everything can be explored. Any skill level from beginner to expert is welcome.
Expertise With
Subject(s): Creative Writing, Music Theory, Composition, Drums, Guitar, Ukulele, Production, Song Writing, Mandolin, Geography
Age Group(s): K-12
Availability
Dave Christensen is unavailable for tutoring right now.
Coach Profile
Unique lessons for your one-of-a-kind child sums up what Dave and his teaching style are all about. Constantly writing and adapting his original curriculum to fit any group of learners is something Dave does well. He enjoys the art of teaching immensely. Dave has been a music educator for over 2 decades and has helped dozens of students on their way to careers in music. Dave is also an active songwriter, music producer and performer. He enjoys the support of his wonderful wife and 2 boys, one of whom, is an 19-year-old drummer that works with Dave on many of his projects. Recently overcoming cancer and chemotherapy, Dave's zest for living and his philosophy of enjoying what you do in this life permeates his personality and teaching style. Dave teaches private lessons in piano, guitar, drums, bass, ukulele and mandolin and is excited to join the AdLife team of instructors! He is looking forward to sharing his knowledge with you!
Classes Taught by Dave Christensen
There have been no reviews submitted yet.